News
Pride of Place judging today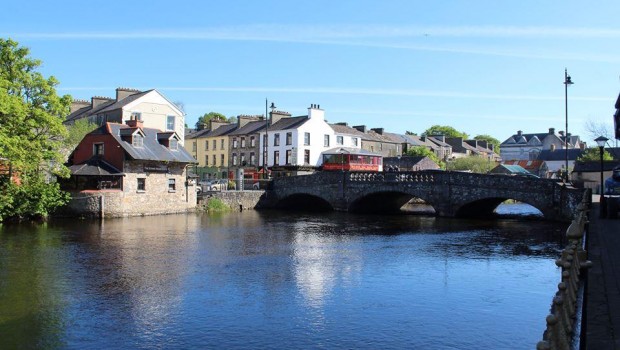 Following months of preparation, today is judging day for Boyle in the national Pride of Place competition.
The Pride of Place competition is based on communities demonstrating directly to a number of judges, their pride in their place by oral presentation, exhibitions of community activities and culture and a tour of the area highlighting the aspects of which they are particularly proud.
Boyle Town Team were nominated by Roscommon Co Co to contest the competition on behalf of the town.
The judges, Declan Nelson and Blaise Treacy will be greeted at King House at 3pm.
There they will meet a number of local organisations before the formal address commences at 3.10pm
This will be followed by a ten minute question and answer session and a short tea break.
At 4pm the judges will be taken on a 45 minute walking tour of the town before embarking on a bus journey to see other parts of the community outside of the town.
The afternoon concludes in Boyle Family Resource Centre from 5.30-6pm with a short video presentation.
The community are invited to attend the welcoming reception in King House at 3pm today and to also extend a warm Boyle welcome to the judges as they conduct their tour of the town.
The Boyle Pride of Place committee includes: Brian Nerney (Town Team), Louise Moran (Family Resource Centre), Jackie Valentine (Tidy Town), Erin Casey (Calvary Church), Roisin Kelly (Gardai), Tish Golden (Una Bhan), Ciaran O'Connor (Chamber of Commerce), Monica King (Ladybirds, guides and brownies) and Margaret Mulligan ( Age Friendly).