Events
Pride of Place open meeting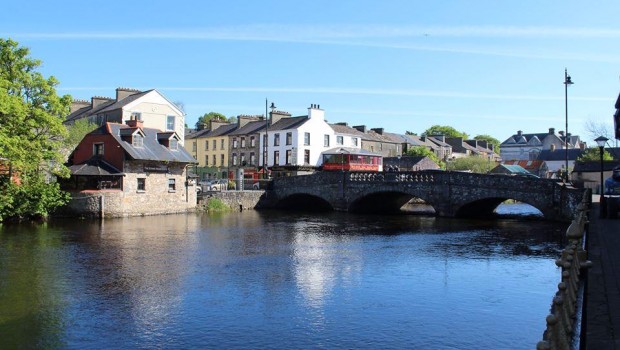 An community information meeting will be held this evening Wednesday July 17th in King House, commencing at 8pm.
The purpose of the meeting is to update community groups on Boyle's entry in the Pride of Place awards.
In this regard it is hoped that a member of every group, club or organisation in the town will be represented at the meeting.
Roscommon County Council has nominated Boyle Town Team to the All-Island Pride of Place Competition which is organised by Co-Operation Ireland.
Pride of Place is a prestigious all-island competition and recognises the vast wealth of community contribution to the local society and the creation of civic pride. The 2018 awards were presented to the winning groups at a ceremony in City Hall, Cork in November 2018, which resulted in the County Roscommon entrants; Ballintubber Tidy Towns and Tulsk Action Group CLG both receiving Runner-Up Awards in their categories.
The judges will visit Boyle on Tuesday August 13th and it is vitally important that the many committees, clubs and organisations are represented on the day to show what a great community we have here in Boyle.