News
Proposals to reduce N4 tailbacks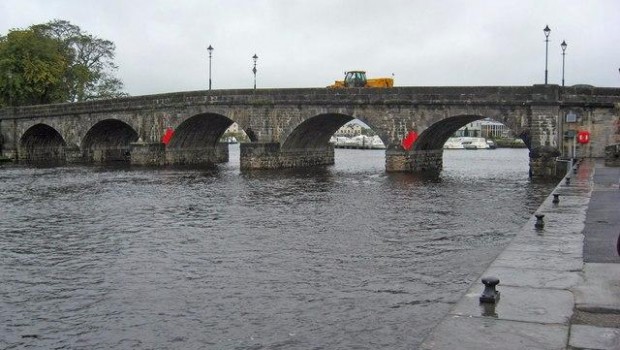 Solutions to the ongoing traffic problem on the N4 through Carrick on Shannon are to be forwarded to Transport Infrastructre Ireland (TII).
Currently motorists coming into Carrick from the Boyle direction face lengthy delays at peak travel times especially Friday and Sunday evenings.
At a recent municipal district meeting, councillors discussed various options to address the problem including changing traffic flow to bring vehicles up town as opposed to turning right at Coffey's Corner.
All suggestions are now to go to Transport Infrastructure Ireland for consideration.