News
Public submissions sought on proposed N4 road project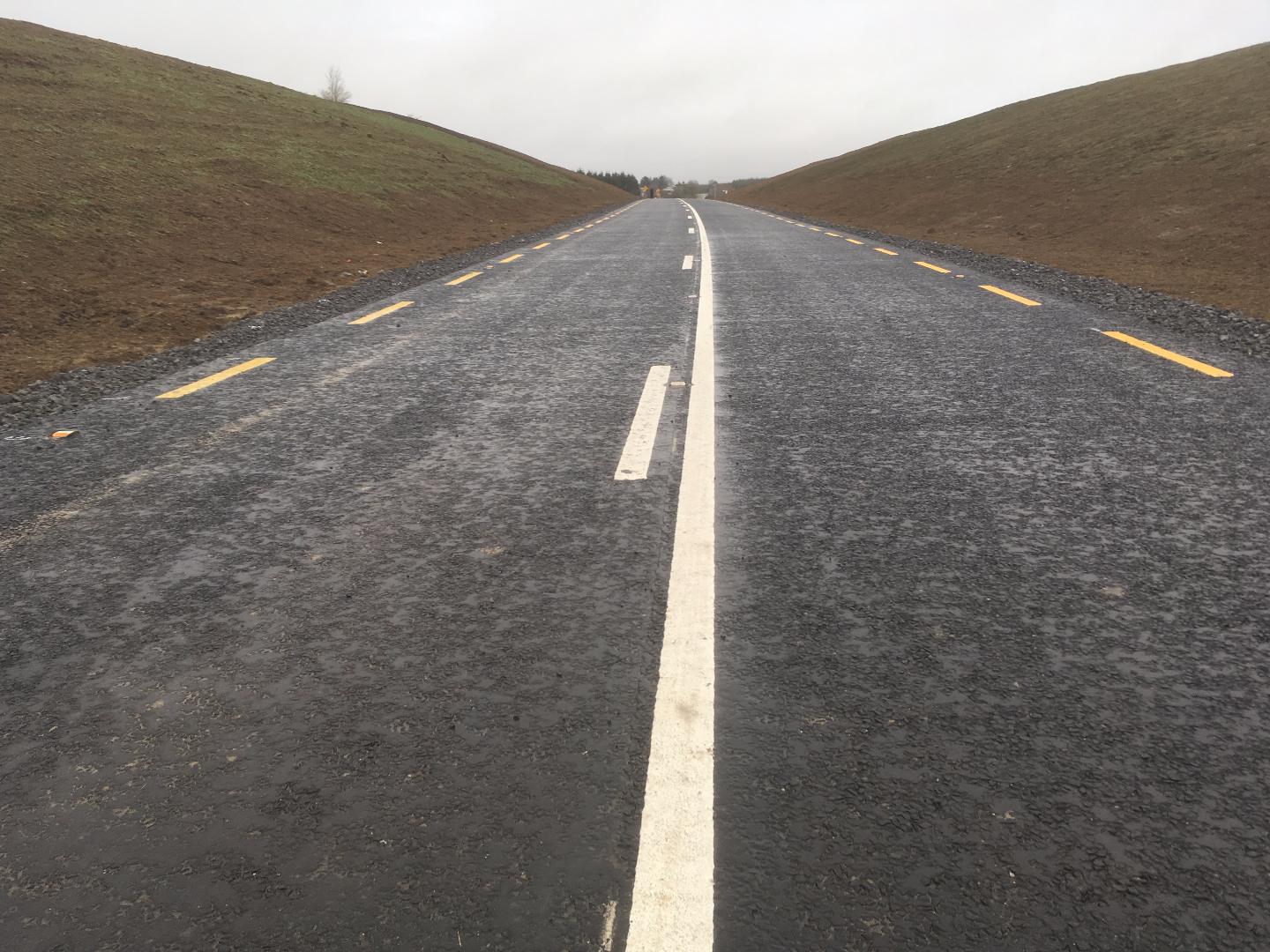 Motorists, including those from Boyle, who use the N4 Sligo to Dublin road are being asked for their feedback in relation to the proposed N4 Carrick-on-Shannon to Dromod Road Project.
The Public Consultation event on alternatives and options is now live here and submissions can be made up until Wednesday 16th June 2021 using the online feedback form, or by emailing [email protected]
The N4 Carrick-on-Shannon to Dromod Project has been prioritised for delivery under the National Development Plan 2018-2027 and is currently being progressed through pre-appraisal and early planning stages.
The N4 carries both long-distance traffic from the east of the country to the northwest of the country and significant regional and inter-urban traffic flows between Mullingar, Longford, Carrick-on-Shannon, Boyle, and Sligo and also provides regional connections to the towns of Elphin (R368), Frenchpark (R370) and Manorhamilton (R280).
The section of the N4 under consideration falls within two local authority administrative areas with the River Shannon acting as the boundary. The area to the west of the River Shannon lies within County Roscommon and to the east of the River Shannon within County Leitrim. On behalf of itself and Roscommon County Council, Leitrim County Council is progressing the scheme.
There is currently one crossing point of the River Shannon at Carrick-on-Shannon via a narrow masonry arch bridge, dating from 1846, which is sub-standard in terms of alignment and cross-section. The section of the N4 under consideration passes through both rural and urban environments, is approximately 21km long and extends from Drumharlow townland north of Carrick-on-Shannon to Faulties townland south of Aghamore.
Significant lengths of the N4 have been improved / upgraded to dual carriageway cross-section in the recent past. With these upgrades, especially the opening of N4 Dromod to Roosky bypass, Carrick-on-Shannon has become a bottleneck for long-distance and regional traffic. Carrick-on-Shannon remains the only regional strategic centre on the N4 between Dublin and Sligo which has not been bypassed to date.
Separately, road works on the N4 between Boyle and Carrick on Shannon, which has caused long delays this week is scheduled to finish on Friday May 21st.