News
Rainfall warning in place for this area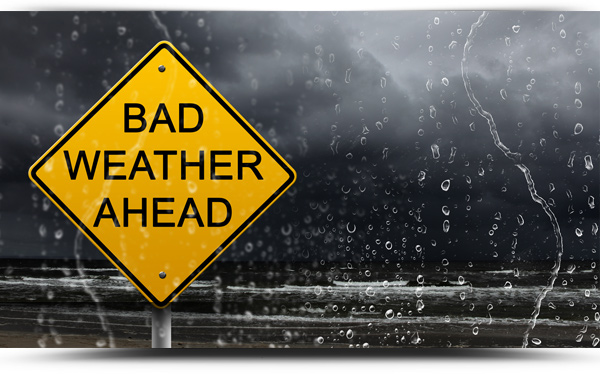 More rain is expected today (Wednesday) with a Status Yellow rainfall warning in place for Connacht, Longford, Donegal, Clare and Kerry.
Heavy rain is forecast through Wednesday into Wednesday night, with 25 to 40mm expected.
With the ground saturated at present and water levels high, localised flooding is expected.
The rainfall warning is valid from 04:00 Wednesday to 04:00 Thursday and comes following news that in the first 16 days of February, Ireland has had twice the normal amount of rainfall per day.
So far this month the weather station in Claremorris has recorded 149.5 millimeters of rain while Dublin Airport had 68.9mm.