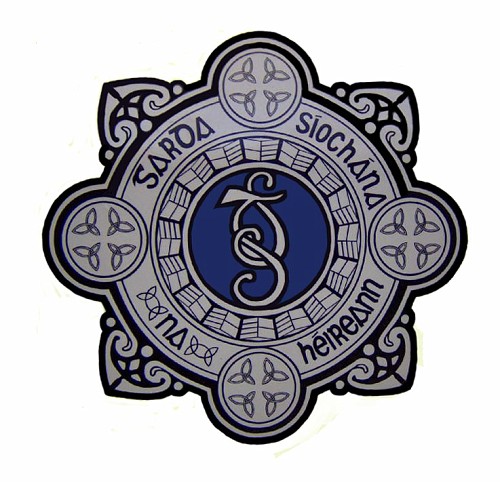 Roscommon Deputy Denis Naughten has said he has sought reassurance from Minister Charlie Flanagan that Roscommon Town will retain its status as a Garda Divisional Headquarters in any re-organisation of Garda Divisions.
"Recent reports on a draft proposal for the Garda re-organisation of the force is suggesting that the Roscommon/Longford Division would be merged with Mayo under the changes which are due to be introduced at the end of the year".
"This would mean that there would be a single Garda Divisional Headquarters for this new super-division and the current Garda HQ in Roscommon Town is geographically well suited to service this expanded area".
"While I understand that no final decision has been made on the re-configuration of the divisions and any subsequent changes in personnel that might take place as a result, people are naturally concerned that Roscommon could lose out in the process" according to the Deputy.