Events
Registration open for 'Trading Online Voucher' seminar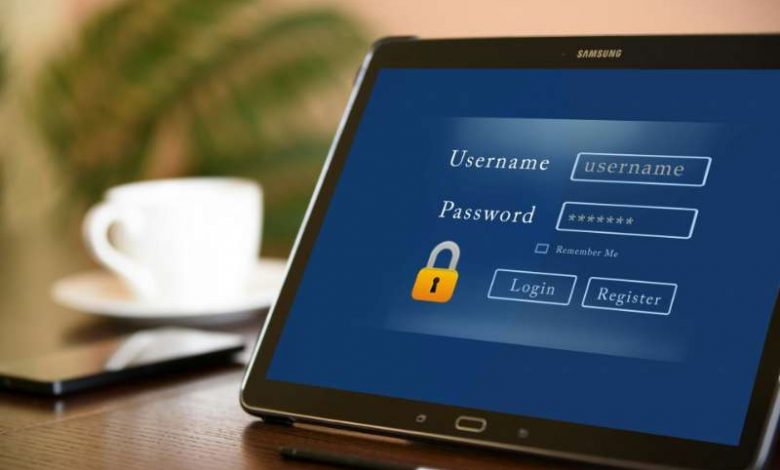 A remote Trading Online Voucher Information Seminar for Roscommon clients detailing financial assistance available for the development or upgrade of an e-commerce is now available for booking through Roscommon Local Enterprise Office.
It will take place on Wednesday October 28th.
Under the Government's National Digital Strategy, the expanded Trading Online Voucher Scheme helps small businesses with up to 10 employees to trade more online, boost sales and reach new markets.
There is up to €2,500 available through the Local Enterprise Offices, with co-funding of 10% from the business. Training and further business supports are also provided and businesses that have already received a Trading Online Voucher can now apply for a second voucher, where upgrades are required.
Funding can be used towards adding payment facilities or booking systems to your website or developing new apps for your customers. The voucher can also be used towards subscriptions to low cost online retail platform solutions, to help companies quickly establish a retailing presence online
Eligibility Criteria
– Voucher approval must be gained prior to incurring any expense;
– Own labour is not an eligible expense;
– Third party costs only will be considered;
– All third party/supplier invoices must contain proper business details (e.g. Tax and Business Registration details).
The vouchers are targeted at businesses with the following profile:
– Limited online trading presence
– Less than 10 employees;
– Applicants must be registered and trading for minimum of 6 months
– Turnover less than €2million
You will be emailed by the trainer with details on how to join the session.
To register please click here