Events
Toughest Muckers takes place today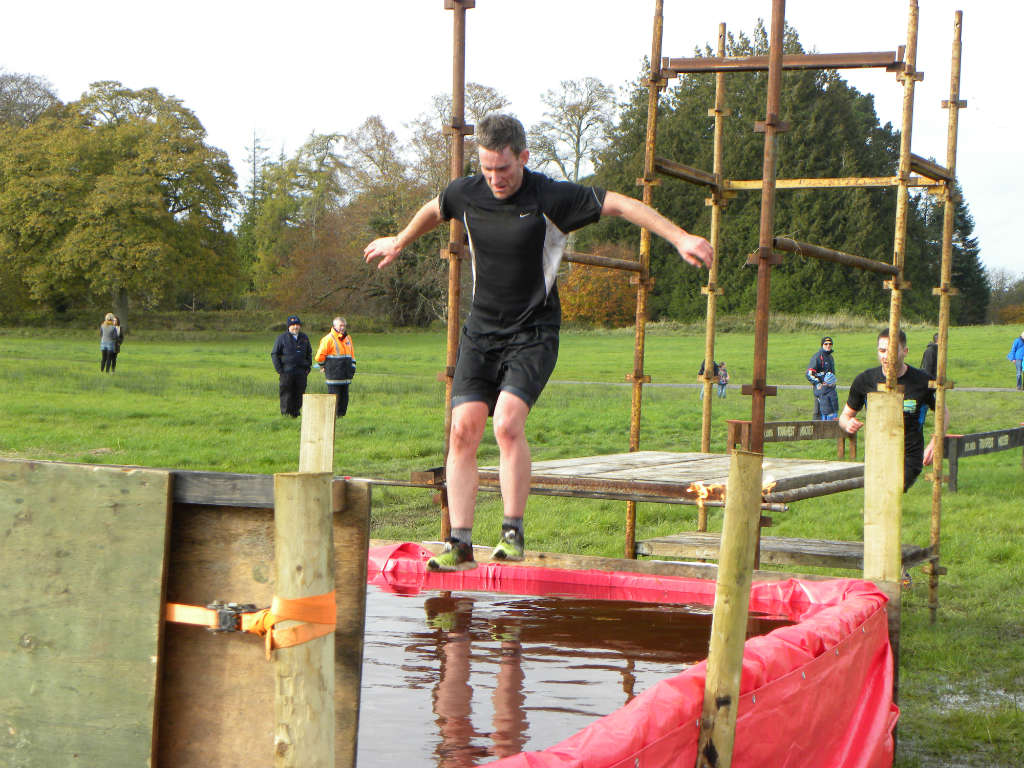 Ireland's Toughest Muckers challenge will take place in Lough Key Forest Park today Saturday June 13th 2015.
Registration opens at 10am with the first wave of competitors due to depart at 12 noon.
The town is getting behind the event with many bars in Boyle offering drink specials for competitors.
In addition, many accommodation providers will give a discount when you mention you're one of Ireland's toughest muckers.
Even if you are not participating, the event is a great spectacle so drop out to Lough Key Forest Park and cheer the 'Muckers on!