News
River search undertaken in Boyle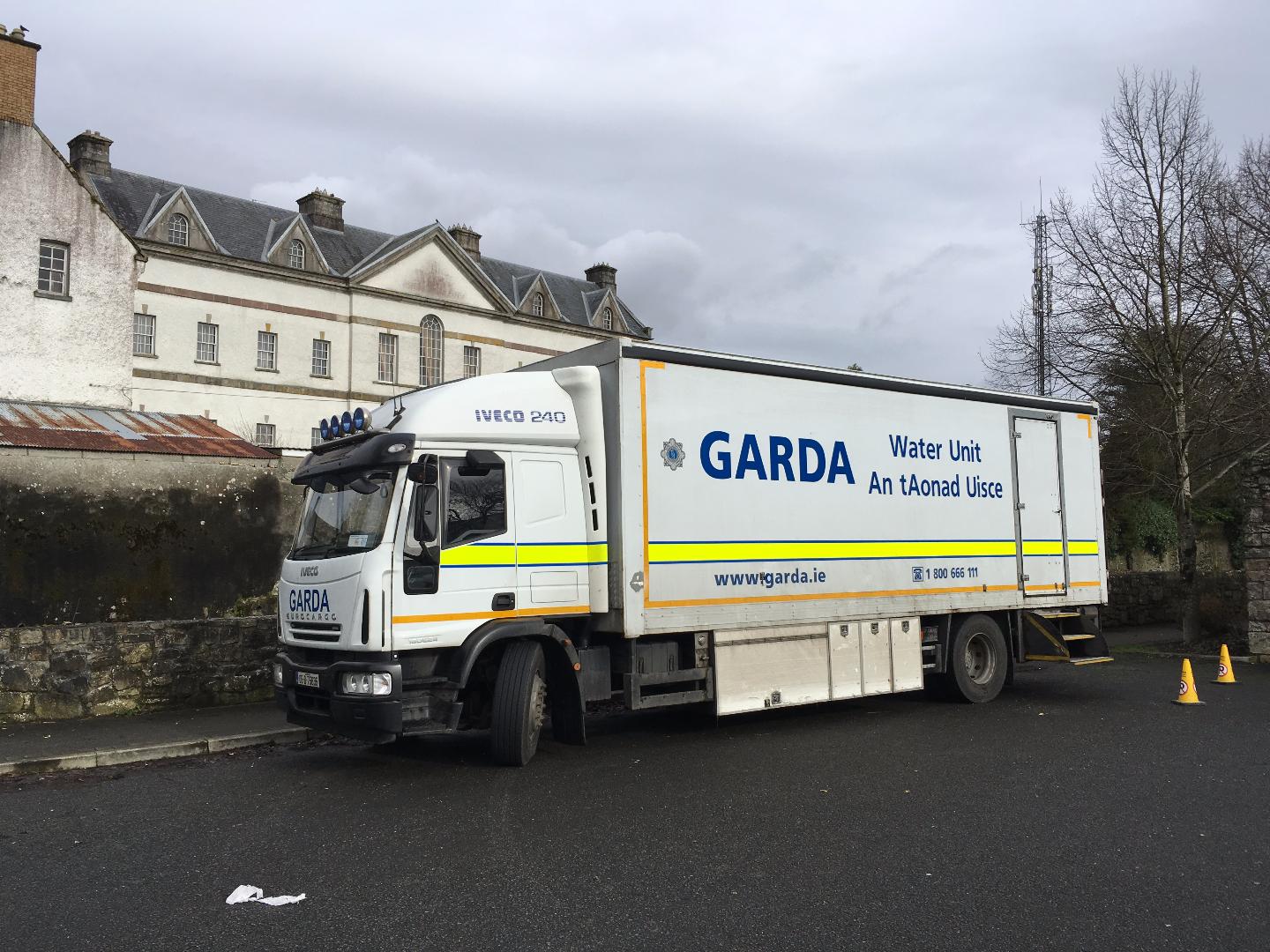 The Garda Water Unit conducted a search of a section of the Boyle River, in the town centre on Wednesday.
It is understood the search is part of an ongoing Garda investigation.
Six members of the unit were involved with three "frogmen" assisted by three other members of the unit.
The Garda Water Unit provides an operational support and search capability to other Garda units.
The Unit consists of 2 operational teams based at Athlone Garda Station, Co. Westmeath and Santry Garda Station, Co. Dublin respectively.
The Unit is regularly called in for investigations relating to evidence recovery and serious crime.