Events
Talk: 'Rockingham – A Little Guide to the Big House'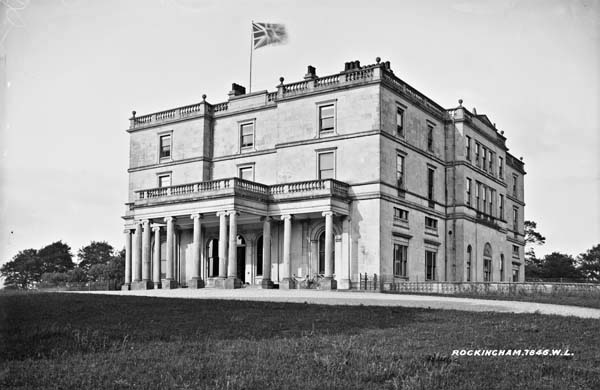 Rockingham – A Little Guide to the Big House – is an illustrated talk by Triona Mullaney Dignam that will take place Wednesday 25th October at 2pm in King House.
The talk will bring you on a journey through Rockingham House from it's construction in 1810 to it's demise in 1971.
You will also meet some of the main characters responsible for it's development through the centuries.
The talk will also feature imags from inside this once impressive mansion and it's grounds.
This is the final event of the King House Cultural Companion Programme for this year, following on from Sam Moore, Cathy Jordan, Seamus O'Rourke, Charlie McGettigan and Brian Leyden under the Creative Ireland funding – an initiative of Roscommon Arts Office, Roscommon Arts Centre, Roscommon Volunteer Centre, Roscommon Age Friendly Programme and Age & Opportunity.