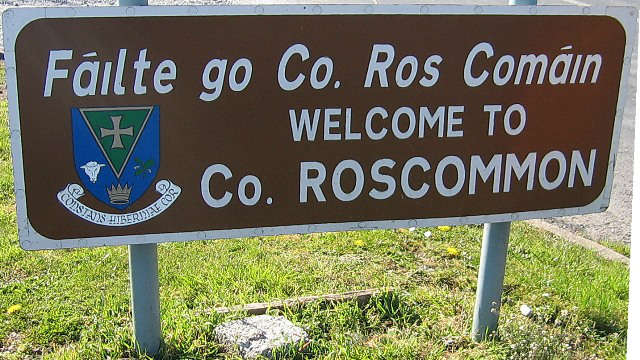 Roscommon South Leitrim is understood to be the only constituency in Ireland to reject Saturdays referendum on same sex marriage.
The result of 18,644 No and 17,615 Yes means 56% of those who voted are against marriage equality.
In the presidential candidate age referendum, 28,055 voted No while 8143 voted Yes.