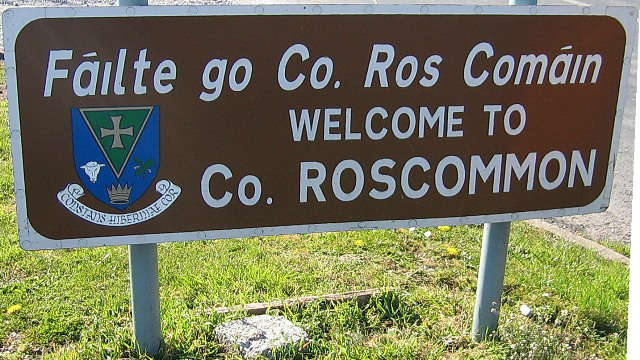 Information is now being gathered for the 2016 Roscommon Calendar of Events.
Because some groups often don't have final arrangements made for their event until much later in the year we are putting in the same kind of information for every event in a simple format as below.
In this way anyone requiring further information will be able to go onto your Website/Facebook page for full details of your event nearer the date of the event.
You can see an example of how the information will appear on our website www.roscommon.ie
Information for this year's calendar of events must be forwarded in the following format by  e mail to [email protected] by November 2nd in the following format.
1. Date of Event
2. Name of Event
3. Location
4. Phone No
5. Web site address or email