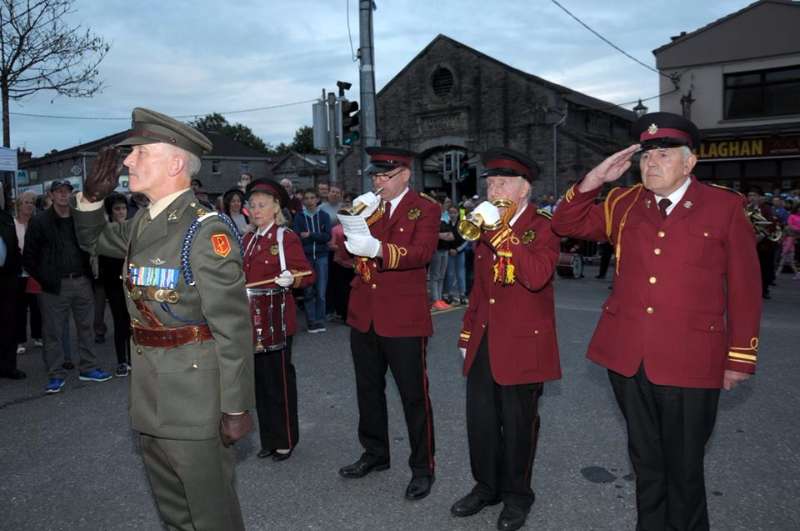 Castlerea Rose Festival 2017 starts this evening Wednesday August 2nd at 8pm with the traditional Grand Opening Parade through the streets of the town.
From now until Sunday August 6th, there is a great line up of events and attractions to entertain including the crowing of the Rose of Castlerea.
The Castlerea Rose Festival is one of the most successful and entertaining family festivals in the West of Ireland.
The 5 day festival is run over the August Bank Holiday weekend with many free fun family events such as the Grand Opening Parade, Live Street Music, Market Day, and of course the crowning of the Rose of Castlerea.
Check out www.castlerearosefestival.com for further details.