Events
RSA Open Day in Boyle today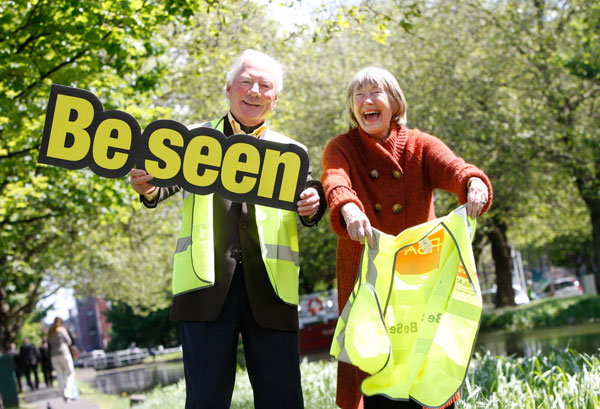 The Road Safety Authority (RSA) will hold an Open Day in Supervalu car park Boyle today Friday August 18th.
It will commence at 10am and conclude at 4pm.
RSA representatives will be on hand to offer safety advise and to distribute free luminous covers for back packs and luminous vests.
In the period January – December 2016* there were 174 fatal collisions resulting in 186 fatalities on Irish roads.
Of the 186 fatalities, there were 81 Drivers killed, 38 Passengers, 35 Pedestrians, 22 Motorcyclists  and 10 Pedal Cyclists.
The highest number of fatalities on our roads were among those aged 16-25 (40) and 66+ (44).
138 of those killed were male (74%).
Almost 1 in 4 of the drivers and passengers killed were not wearing a seatbelt (23%).
Thursday (32) and Sunday (37) were the most dangerous days on Irish roads in 2016.
The highest number of fatalities in 2016 occurred between 4pm and 6pm (28) and 10pm and 12am (20).