News
Rudy in Rio hammer throw today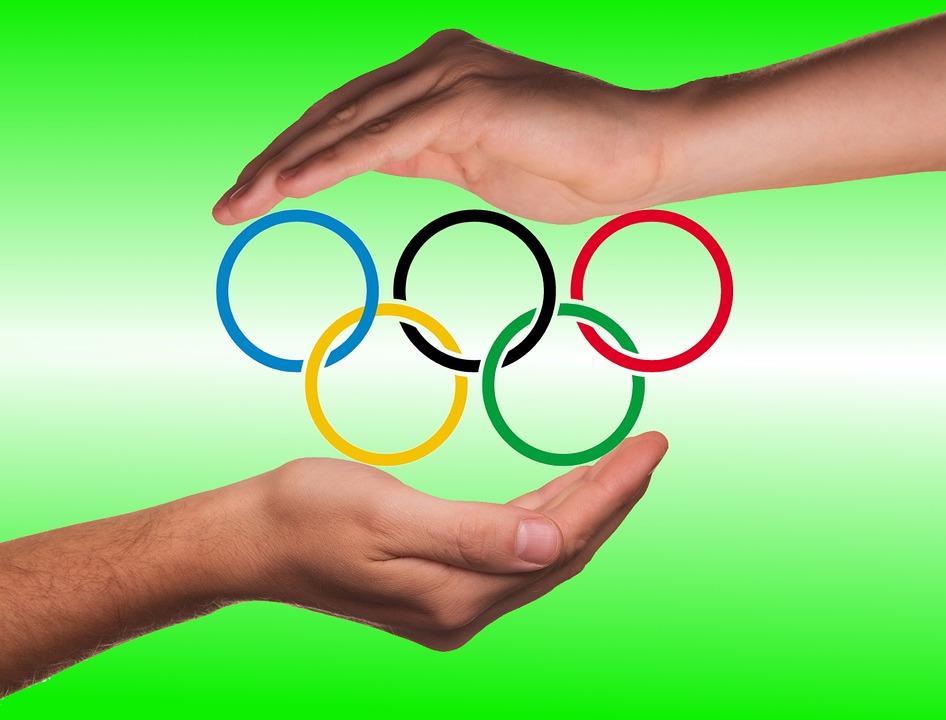 Local interest in the Rio Olympics will today turn to American Rudy Winkler when he participates in the Mens Hammer Throw at 13.40.
Rudy is trained by Paddy McGrath who is son of Alacoque McGrath nee Clarke, St Patrick Street, Boyle and a former Olympian himself.
Paddy is hoping 21 year old Rudy Winkler will be among the medal winners in Rio.
There are 16 competitors in the event.
It is not yet known if this event will be televised here in Ireland.