Events
Run in the Dark tonight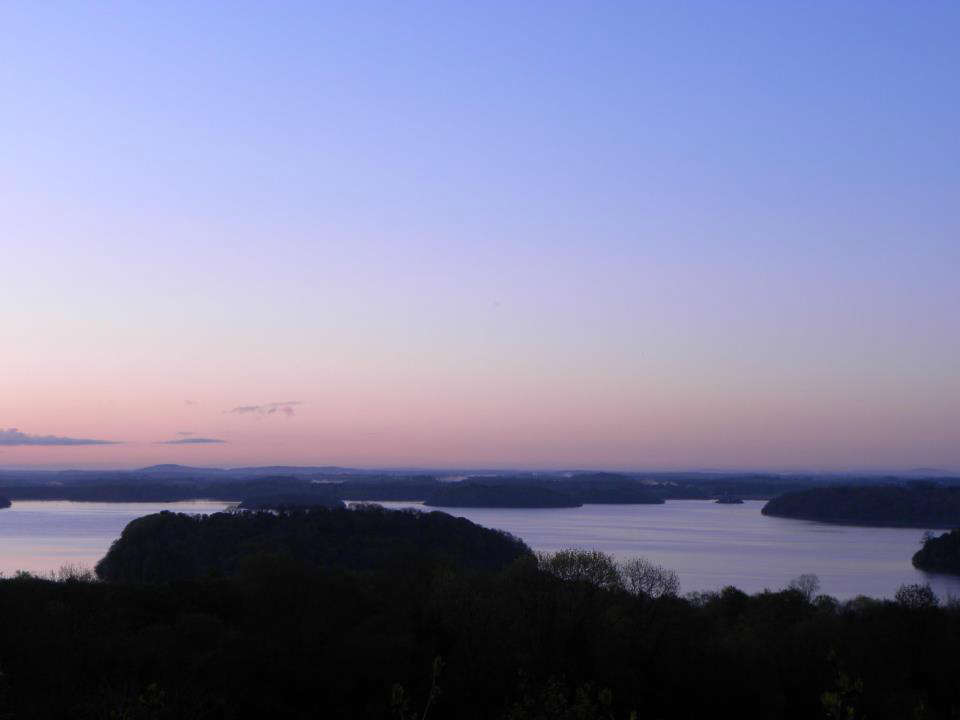 Lough Key Triathlon Club are delighted to be involved with the Run in the Dark event again this year and are planning the run in the scenic surroundings of Lough Key Forest Park on
Wednesday November 12th
.
This is an international charity event which takes place all over the world on the same day in aid of spinal injury research.
It was a very successful event last year with a 5k loop around the beautiful trails in the park.
The start and finish will be located at the entrance to the Lough Key Activity Centre.
Both 5k and 10k loops will start at the same time so please aim to be there approx. 10-15 minutes before the start (
8pm
) so that we can get everyone organised.
Just to remind you, there is no lighting in the Park and it will be quite dark so anyone taking part must ensure to bring some form of lighting with them.
The club does not take any responsibility for participants and you take part at your own risk.
Last year, it was a beautiful but cold winter's evening and all enjoyed a good hot cup of tea afterwards to take the chill off. We look forward to doing the same again this year.
See the link below for more details.