Events
Scarecrow competition in Boyle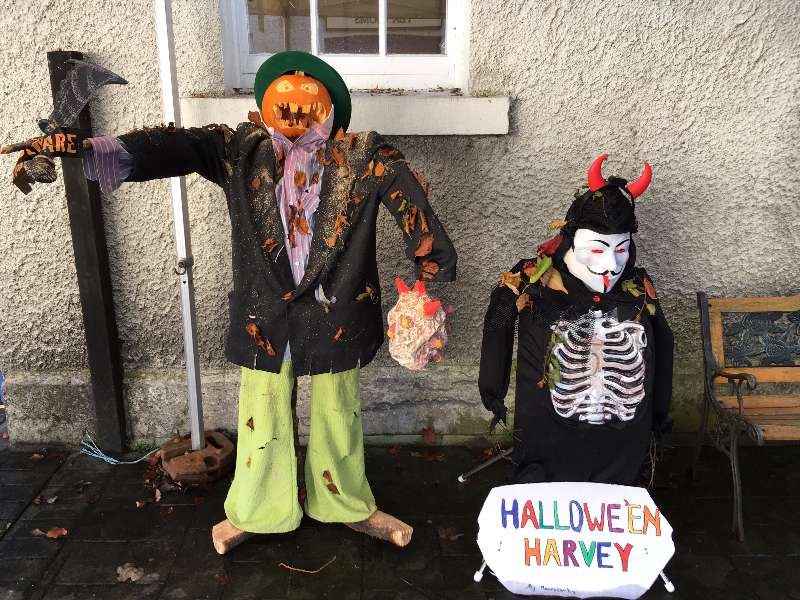 There are €225 worth of pruizes up for grabs in this weekend's Scarecrow Competition organised by Una Bhan Tourism in Boyle.
1st Prize is €100 cash, 2nd prize €75 Una Bhan Craft Shop Voucher, 3rd prize Bicycle Helmet value €50.
All prizes are sponsored by Una Bhan Tourism, King House Tea Rooms and Chain Driven Cycles.
Winners will be announced at 12 noon on Saturday 28th in the grounds of King House.
Closing date for entries is 5pm Friday 27th October and entry is free.
Further information from 071 9663033 or [email protected]