News
'Scattered' accommodation survey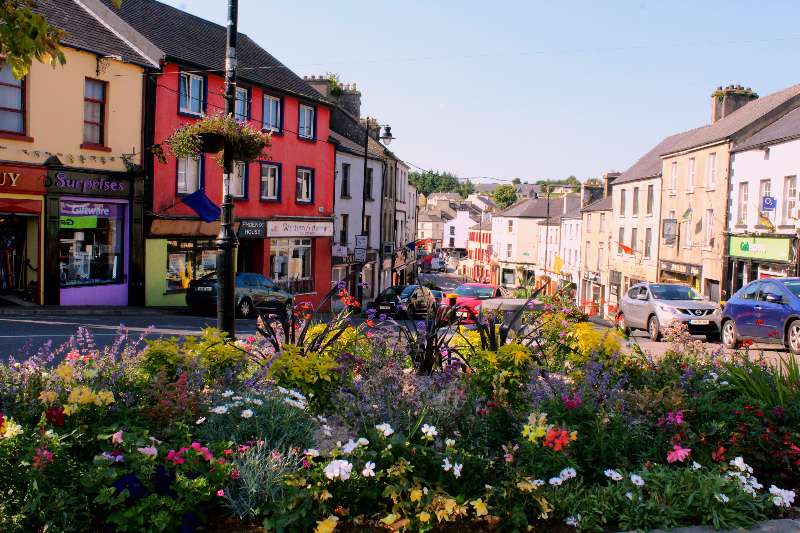 Boyle Town Team is exploring the idea of new tourist accommodation for the town, similar to the Italian Albergo Diffuso model, meaning scattered or dispersed tourist accommodation.
'Scattered' tourist accommodation was pioneered in Italy to revive small, historic town centres where accommodation was in short supply.
Under the idea, a number of buildings in Boyle town centre would be re-purposed (for example, upper floors over ground floor retail) into high quality guest bedrooms.  Décor and fit out would be to a high standard to meet Fáilte Ireland regulations, fire regulations etc.
Buildings would be close (c. 150 metre walk) to each other with a central reception for check-in/out etc.
Guests would make a reservation in the same way as they would with any tourist accommodation, check in at reception and be shown to their bedroom in a nearby building.  Breakfast and other meals would be in a nearby café/restaurant.
With this concept in mind the Consultants engaged by Boyle Town Team are currently working on a feasibility study on the project which includes an online survey.
Your assistance in undertaking the five minute survey would be appreciated and it can be accessed via this link https://www.surveymonkey.com/r/BoyleTourismSurvey