News
Scattered Hotel feasibility study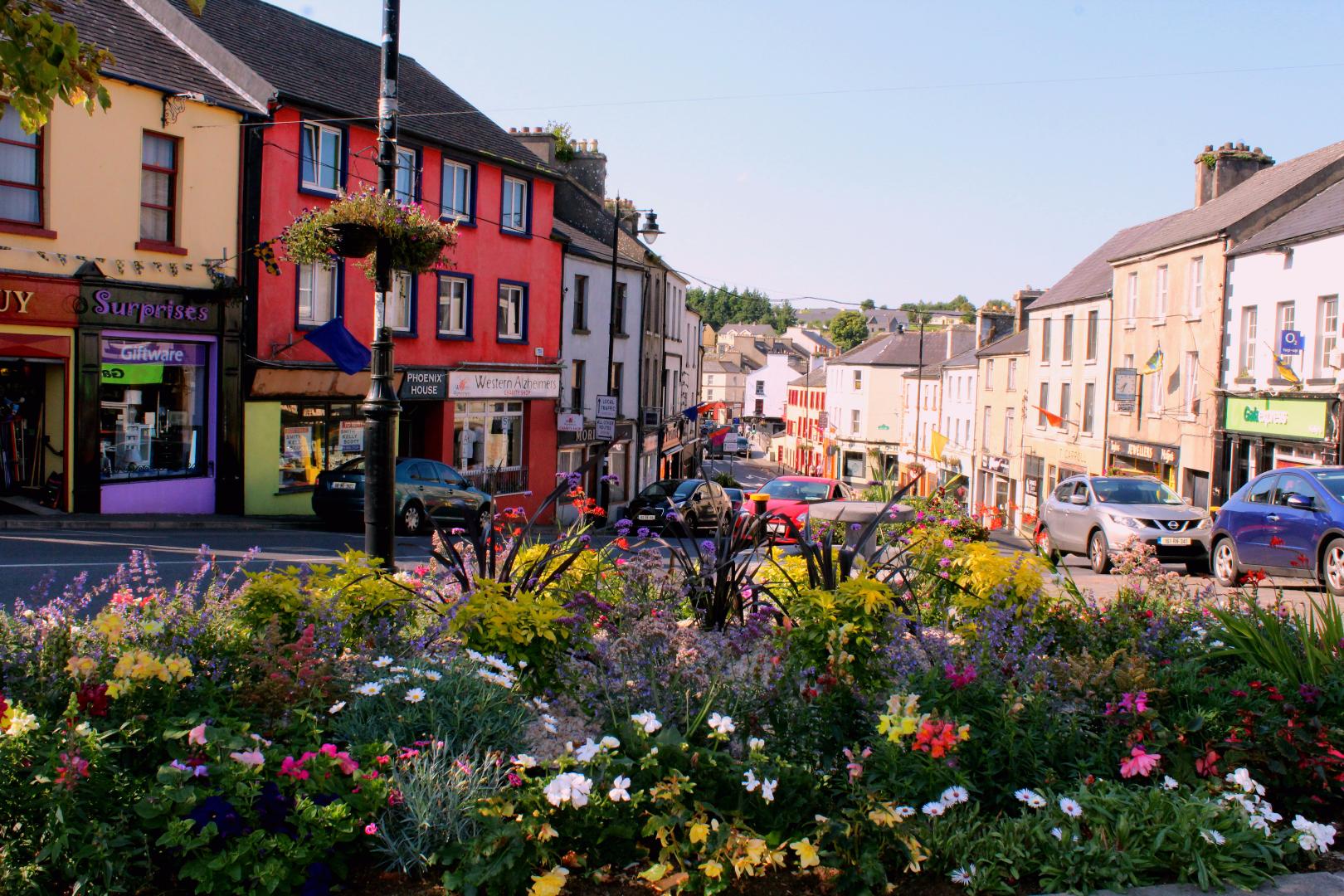 Following a positive and progressive meeting between members of Boyle Town Team Scattered Hotel sub committee and Roscommon Co Co and Roscommon Leader Company on Friday, plans are now in progress to source funding for a feasibility study to ascertain the viability or otherwise of a scattered hotel project for the town.
The scattered hotel project was one of the seven listed future plans for Boyle outlined by the Town Team in December following the town's overall win in the Bank of Ireland Enterprising Town Awards.
The Team are delighted that progress is also being made on the other announced plans namely the Lough Key to Boyle Greenway, Renovation of the Second Gate of Rockingham, Town Centre Regeneration Project, Train the Ambassadors project, Age Friendly Business iniative and the development of the Courthouse to house the Model Railway.
(The Boyle Town Team Scattered Hotel sub committee comprises Alison Clarke O'Shaughnessy, Sinead Devine, Patricia Golden, Margaret Mulligan and Brian Nerney who will report back to their Town Team, the overall body who will oversee all of the above projects)