Events
Service of Remembrance on Sunday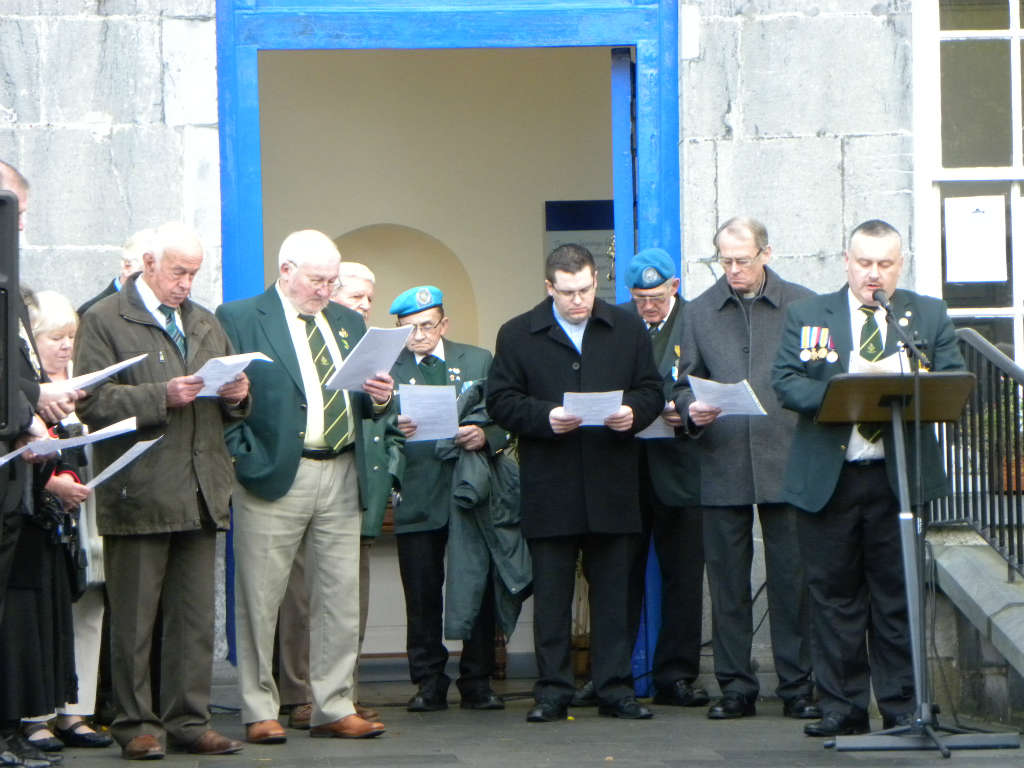 At 2.00pm on the 8th November 2015 in the grounds of King House, the Connaught Rangers Association are holding their annual Service of Remembrance.
This is to remember all Irish victims of conflict world wide and in particular the men of Boyle who gave their lives in the Great War 1914-1918.
126 men of Boyle were victims in this particular conflict and the centenary of the deaths of 30 of these men falls in 2030. 13 of these men were killed at Gallipoli.
As is our custom during these centenary years we will read out the names of these 30 men.
Afterwards at about 2.45pm the renowned author Philip Lecane will give a talk on the Gallipoli landings on 25th April 1915.
He will be using the diorama produced by Boyle Men's Shed which has been on show in King House all year as a back cloth to this talk.
Philip will be taking extracts from his new book Beneath A Turkish Sun as the basis for his talk.
All are invited to either or both of these events.