News
Shannon Boat Rally to visit Boyle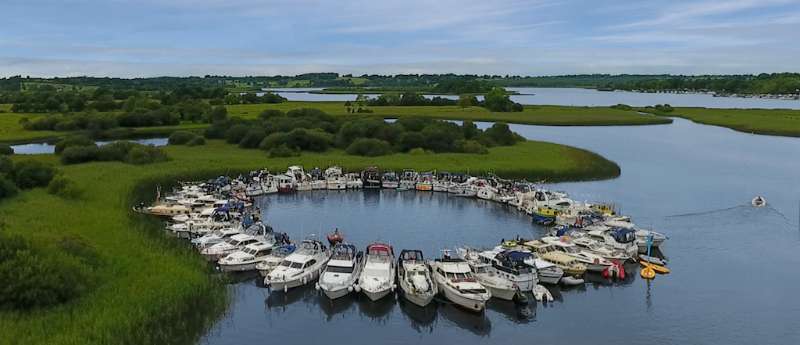 The annual Shannon Boat Rally will visit Lough Key and Boyle this Wednesday, Thursday and Friday.
The Rally commenced last Friday and includes 10 days of a boating adventure on the Shannon and its Lakes.
With sailing, cruising canoeing, swimming, singing, barbecuing, water sports, boating competitions and talent shows, the Rally is a packed holiday for all the family. From grandparents to babies all the family can enjoy a fun filled intensive outdoor healthy holiday on the Shannon.
On Wednesday the fleet will sail from Drumsna to Lough Key.
On Thursday there will be various water and land based activities for the participants with a cruise into Boyle Marina in the afternoon.
The fleet rests in Boyle Friday where there will be Landsports, Tag Rugby, Group Photo, Kids Event, Talent Show and an Historical tour.
The closing awards dinner dance will be held on Sunday night in the Bush Hotel.
(pic courtesy Shannon Boat Rally FB page)