News
Shrubs planted in the Crescent area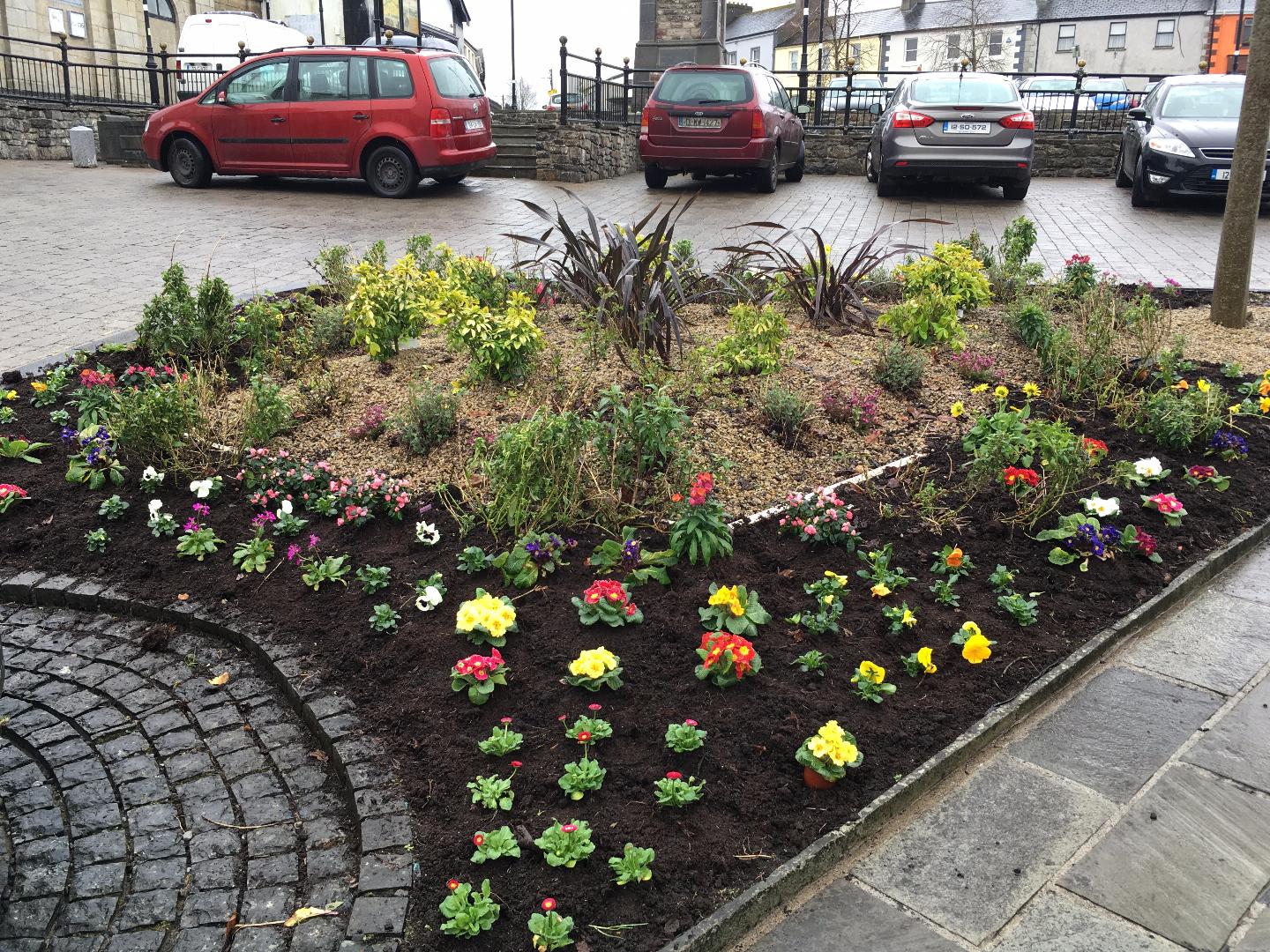 The appearance of the Crescent area in Boyle has improved greatly in recent days thanks to the power washing of the pavements by Roscommon Co Co and this week's planting of shrubs in the beds in the area.
The planting was carried out by a number of local volunteers who have the interest of the town at heart.
Not wishing to seek any publicity for their efforts, these volunteers epitomise the true spirit of community in Boyle which makes the town a great place in which to live and do business.