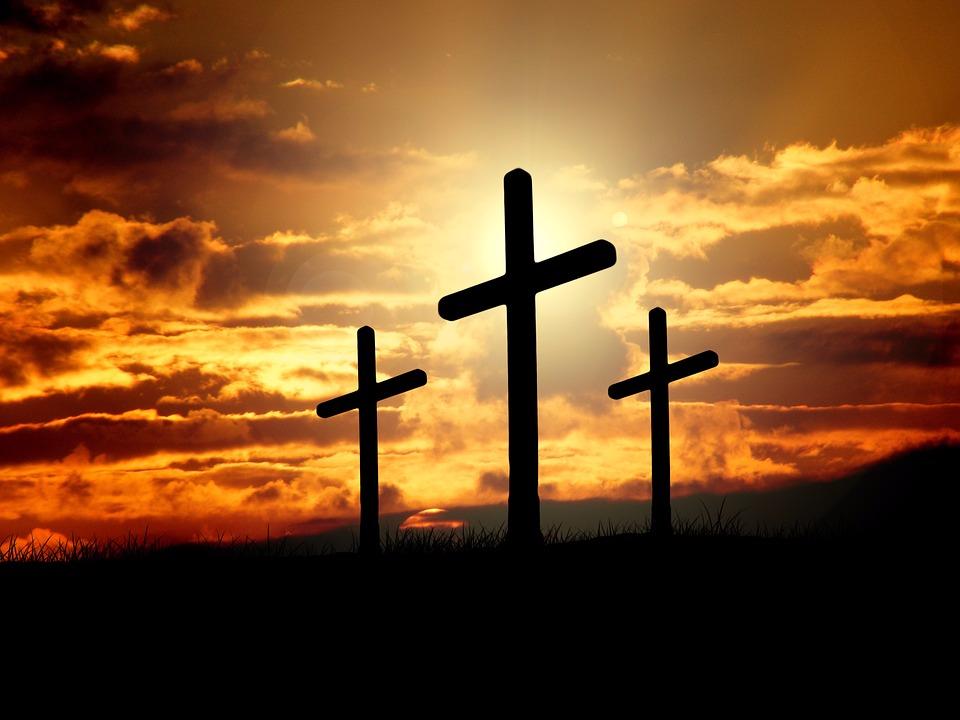 The annual Sliabh Bán Pilgrimage takes place on Sunday April 23rd, meeting at Curraghroe church at 2.30pm
The pilgrimage follows the route across Sliabh Bán taken by monks who lived in Cloontuskert Abbey which was founded by St. Brendan and St. Faithleach in 520 A.D.
Everybody is welcome to come along and there are no costs associated with participating in this walk.
The walk will take two to three hours, and for those who are getting tired a car will be available to take people down the mountain.
The pilgrimage is being organised by the Sliabh Bán Community Group in conjunction with the Strokestown Community Development Association.