Events
Special Mass tonight for Niamh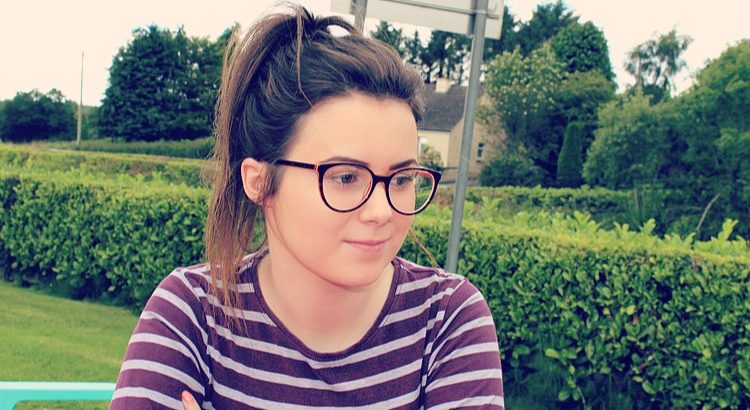 A special Mass will be celebrated tonight Thursday October 12th for Niamh Flanagan.
It will be celebrated in St. Joseph's Church, Boyle commencing at 8pm
Niamh has completed three of six rounds of chemotherapy.
Seperately on Saturday a Bake Sale in Abbey Park from 12.30pm will be in aid of "Niamhs Journey There". All home baked products for sale on the day.
And on Sunday, a percentage of the annual Run Walk n Roll will be donated to "Niamh's Journey There".