Events
Spotlight events for Local Enterprise Week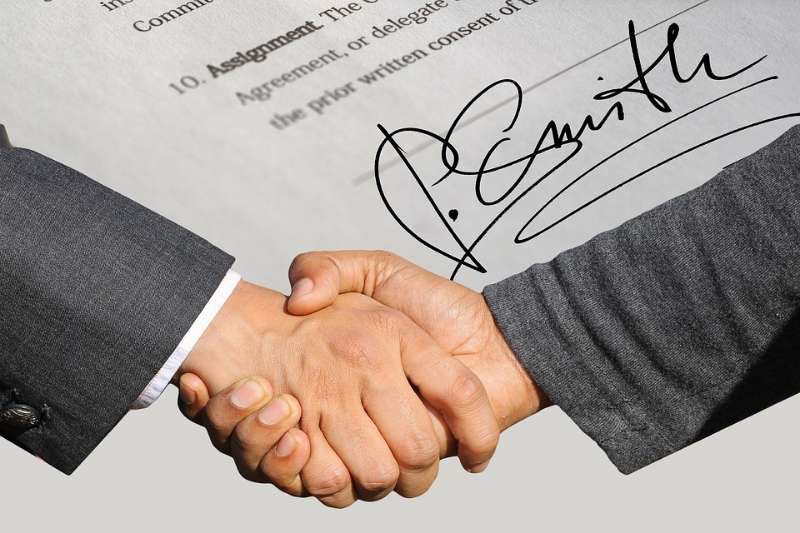 Local Enterprise Week is organised every year by the 31 Local Enterprise Offices across the country and all events are taking place virtually from Monday, March 1st to Friday, March 5th.
This year's schedule includes ten 'Spotlight' events which are organised by individual Local Enterprise Offices and open to every business – wherever you're based. So, find out what supports and programmes are the best fit for your business to help face the challenges ahead.
Some events are for County Roscommon businesses only and are organised by Roscommon Local Enterprise Office.
Find out what events are taking place here