Events
St Josephs BNS Christmas appeal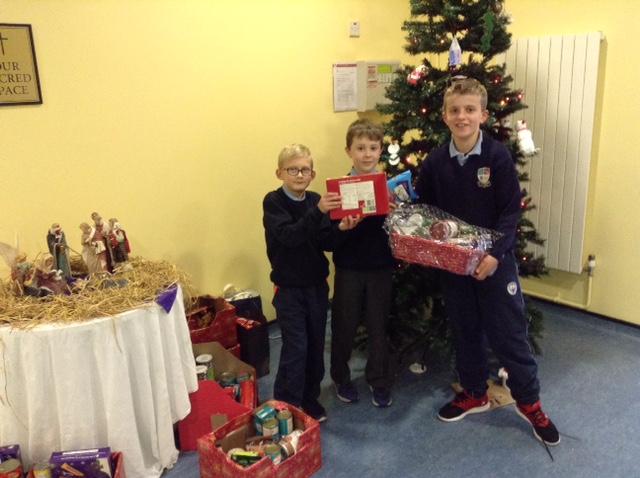 The boys at St. Joseph's B.N.S. are once again supporting the local branch of St. Vincent de Paul.
They are collecting non-perishable food for Christmas Hampers.
The boys realise that many people are not as fortunate as us and Christmas is about the spirit of giving and helping those in need.
If you would like to donate food, please drop it in at the school during school hours or give it to one of the boys who will leave it in for you. Thank You