Events
St Joseph's BNS prepare for Quiz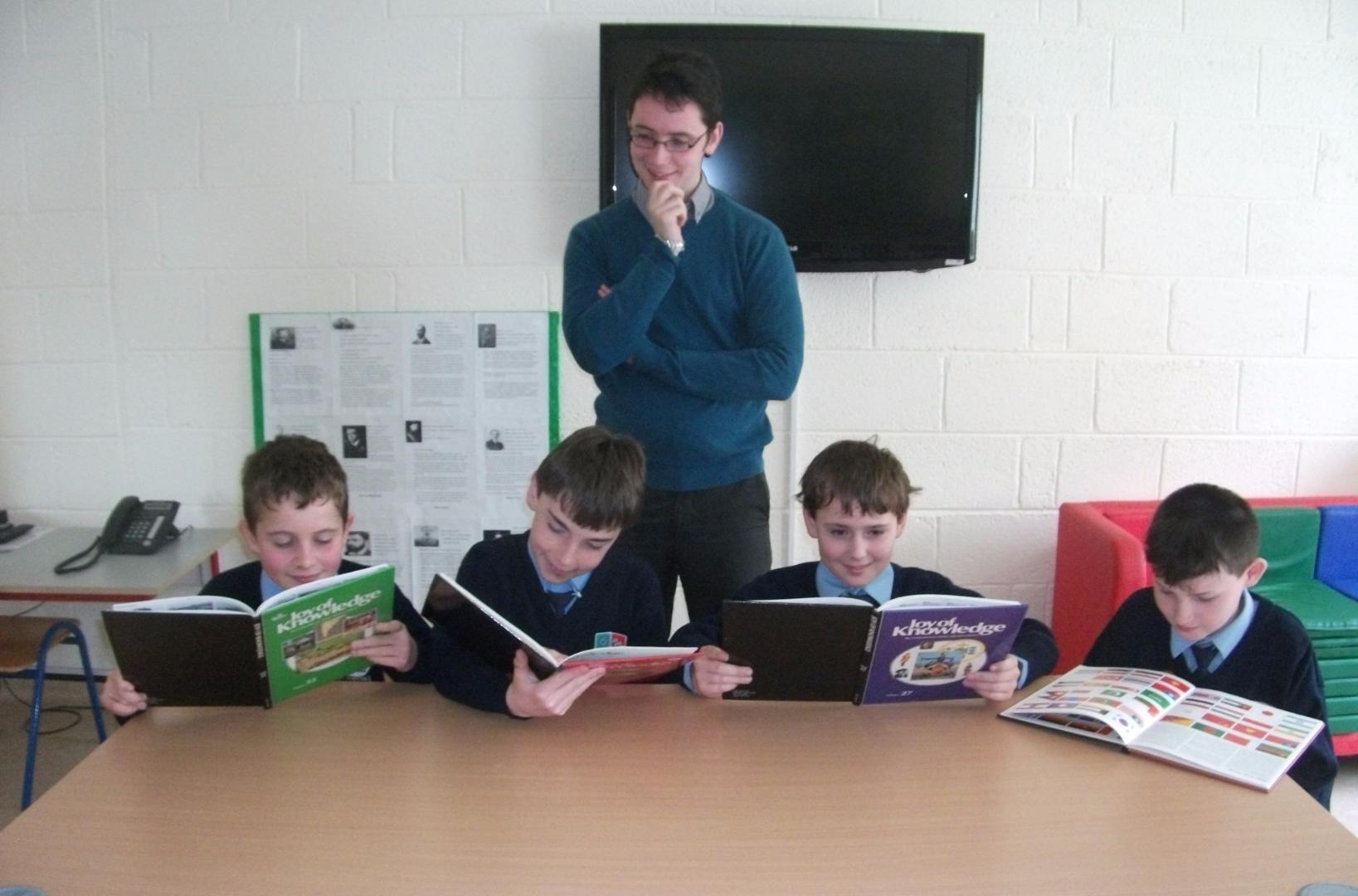 Congratulations and best wishes to the St. Josephs BNS Credit Union Quiz Team.
They are pictured with their teacher Mr. O'Reilly busy preparing to take part in the Credit Union Quiz Final in the RDS Dublin on 2nd April.
Meanwhile, plans are also progressing for St. Joseph's Boys National School annual Sponsored Walk on Sunday 7th May at 3pm.
Meet in the school at 2.45pm and walk starts at 3pm.
Everybody welcome.