Events
St Patricks Day meeting tonight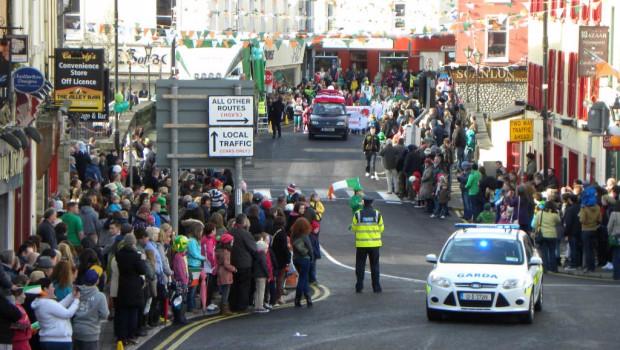 St Patrick's Day is fast approaching and the first meeting to organise the Boyle parade will be held on Tuesday 9th February at 6pm in Clarkes Bar, Patrick Street.
We appeal to businesses in Boyle and indeed anyone who would be interested in getting involved in the organisation of the Parade, to come along on Tuesday 9th, in particular, Cafes, Restaurants and Bars, as they are the main beneficiaries of the event.
The Parade has drawn great crowds to the town over the last number of years and we are hoping this year will be even bigger than before.