Events
St Patrick's Day Parade meeting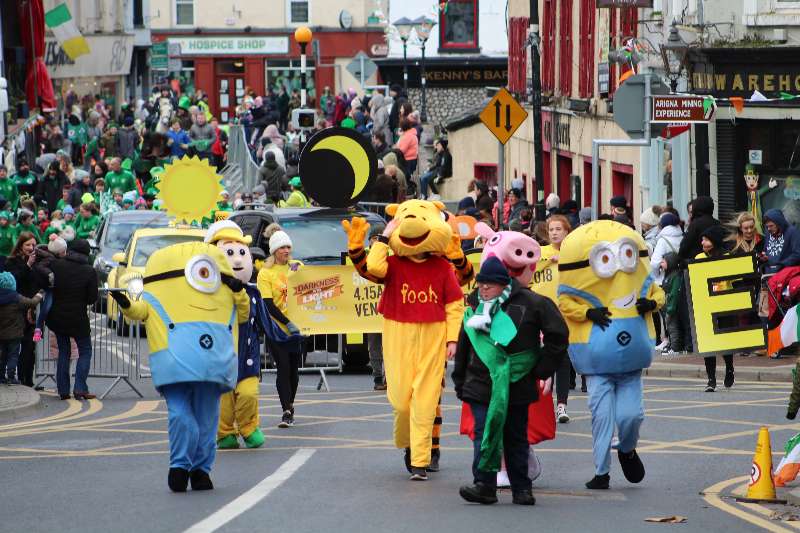 A further meeting will take place tonight Tuesday January 22nd to organise this year's Boyle St. Patrick's Day parade.
Unfortunately there was a low turnout at the last meeting with no new members in attendance.
It is important that there are new members on board to assist in organising this year's parade.
There will be no more than five one hour meetings between now and March 17th.
The organisers are asking the people of Boyle to make a special effort to attend tonight's meeting in the Enterprise Centre at 7.30pm