News
St. Patrick's Day parade winners presentation tonight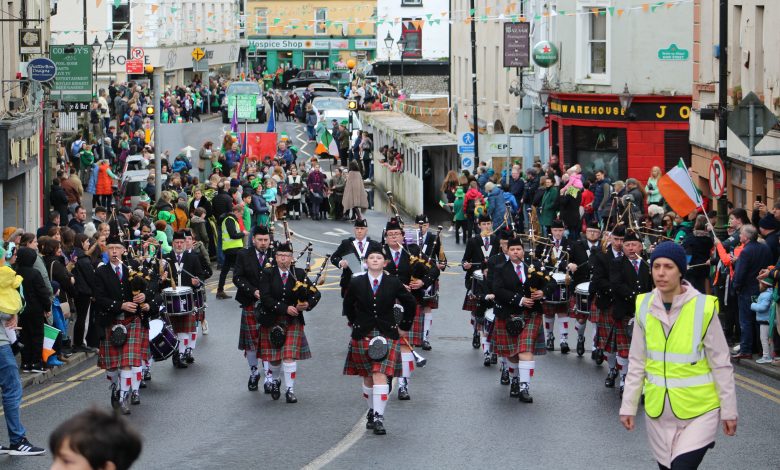 The presentation of Cups and Cheques for winners and runner ups in the Boyle St. Patrick's Day Parade will take place on Wednesday March 22nd in the Moylurg Inn at 8pm.
Winners and Runners Up
1st Place €500 & Cup – Boyle Ladybirds and Brownies
Runner Up €200 – Boyle Scouts
U16 winners €200 & cup – Boyle Celtic
U16 runner up – Victoria Walker Dance
Best Shop windows – Marians Ladies Fashions
Best Vintage Vehicle – Langans Fruit and Veg.
Prizes all ready given out at Parade
Best Costume – Martin Hanmore
Best Face Painting – Mara Anto
The organisers of the parade would like to thank each and every person who was involved in making the parade on Friday one of the most successful ones yet.
"The musical entertainment, the floats, the costumes, the huge crowds of spectators, the laughter and the craic – it was definitely one to remember!! Thanks to everyone that helped out, got involved, showed up on the day and a big thanks also to everyone that donated to our GoFundMe".