Events
Boyle boys support Vincent de Paul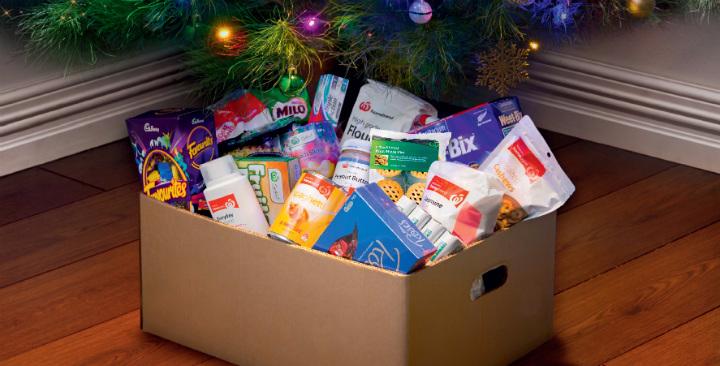 The boys at St. Joseph's B.N.S. are once again this year supporting the local branch of St. Vincent de Paul.
They are collecting non-perishable food for Christmas Hampers.
The boys realise that many people are not as fortunate as us and Christmas is about the spirit of giving and helping those in need.
If you would like to donate non-perishable food, it can be brought to St. Joseph's Boys National School by the boys or members of the wider community during the month of December.