GAA
Stand dedicated to John Joe Nerney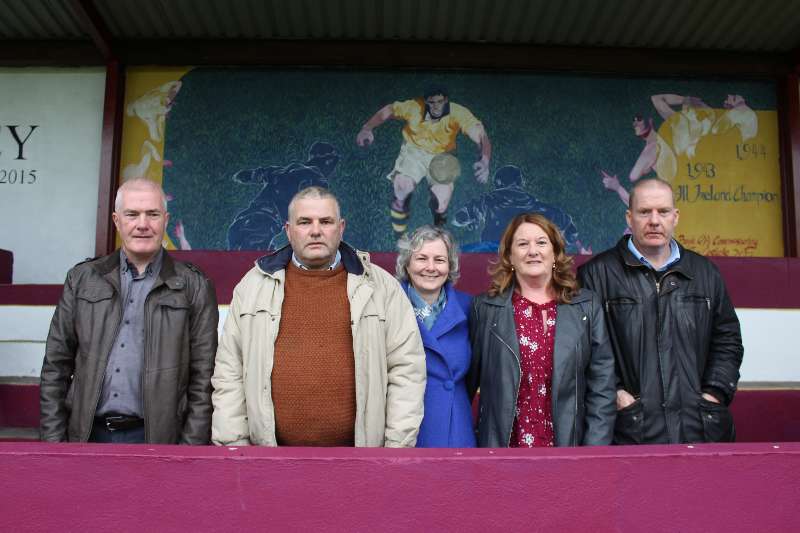 The heavy mist that descended on Boyle on Saturday morning did not deter a large crowd from attending the dedication of the stand in the Abbey Park to the late, great John Joe Nerney.
Those present were welcomed by club chairperson Kathleen Hanmore before a citation was read by Tony Conboy.
John Joe's son in law blessed the stand while his daughter Mary thanked all those present.
Special mention was made to Sian Costello who painted the mural of John Joe onto the back wall of the stand.
Following the ceremony, refreshments were served in the Club Rooms.