Events
Start your own business course for Roscommon clients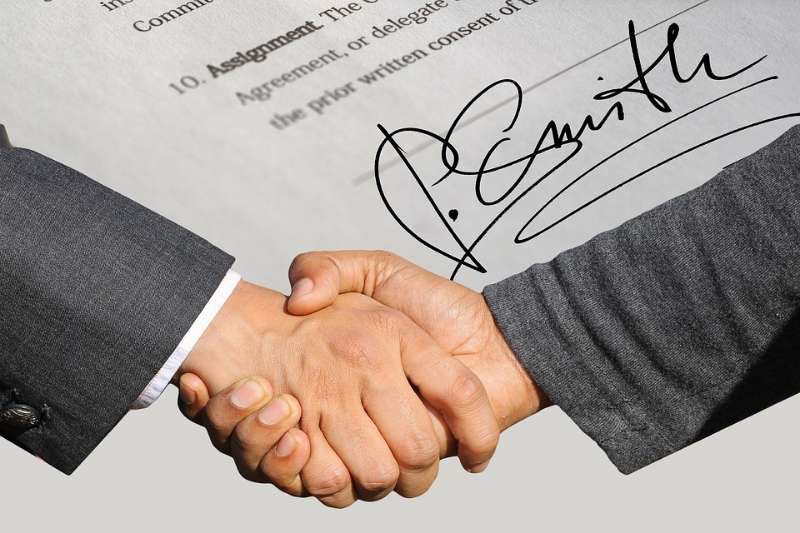 Roscommon Local Enterprise Office are holding a Remote Training – Start Your Own Business Course in March and April 2021.
This six week (one evening per week) course is exclusively for Roscommon clients only and is suitable for anyone thinking of starting a business or who has recently done so.
Dates are Mondays: March 22nd, 29th + April 12th, 19th, 26th + *Last Day of Course on Thursday April 29th 2021.
Time: 6pm to 9pm
Cost: FREE
Book now > https://bit.ly/2KMmWEl
Course outline:
– Business Planning & Tax Registration
– Introduction to Bookkeeping & Tax System
– Marketing – Developing a Strategy, Competitiveness, Personal Selling, PR, Customer Care, etc.
– Records that Must be Maintained for TAX Purposes, Preparation of Books of Account & VAT Returns
– Legal Aspects of Business
– Wages & Government Forms that Must be Prepared for Employees
Course delivered by Padraig Considine, Professional Accounting Solutions.