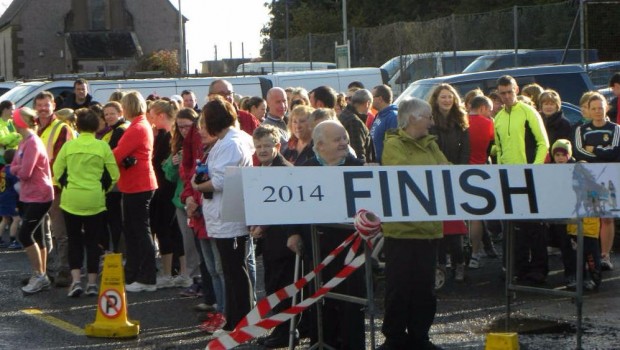 The annual Stonepark Warrior Challenge takes place in Cloonloo on Sunday November 3rd.
The event consists of a timed duathlon 28k cycle/8k run.
There is the option to cycle only or Fun Walk 8km route (non timed)
Registration takes place in Cloonloo Hall from 9.30am with the Duathlon at 10.30am, Run at 11am and Walk at 11.15am.
You can enter online here
Refreshments and great prizes to be won!
Money Raised for NORTHWEST STOP Suicide Prevention and Local Community Amenities.
A great day out for all ages and fitness levels