Events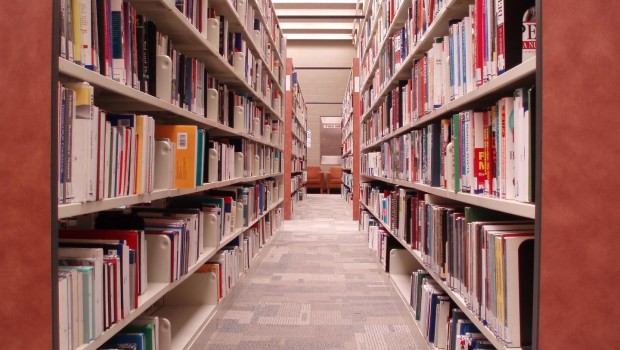 Published on September 26th, 2018 | by BoyleToday.com
Eight Boyle events for 'Ros na nOg'
Boyle will host eight events over two venues during October's 'Ros na nOg' Children's Book festival.
Boyle Library
Wednesday October 3rd:12 noon – 1pm – Alan Nolan Illustrator/ Storyteller (suitable for 1st & 2nd class)
Friday October 5th: 12 noon – 1pm – David Walliams stories by Wayne O'Connor (suitable for 4th & 5th class)
Saturday October 6th: 2.30pm – 3.30pm – Creative Mindfulness with Louise Shanagher (suitable for 4-10 year olds)
Thursday October 11th: 12 noon – 1pm – Rapping with Glen Boyne (suitable for teens)
Friday October 19th: 11.45am – 12.45pm – Frank Galligan Storyteller (suitable 5th and 6th class)
King House
Monday October 8th: 12.30pm – 1.30pm – Booster Cushion Theatre  (suitable for up to age 8)
Tuesday October 9th: 2-3pm – Puppet Show with Carmel Balfe (suitable for up to age 6)
Tuesday October 23rd: 12 noon – 1pm – Halloween Show with Chris Thompson (suitable for 8-12 year olds)
Ros na nÓg Children's Book Festival actively supports the Right to Read programme. This programme encourages parents to enrol their children in the library from a young age so that they can enjoy books and experience the wonderful world of pictures and illustrations.
For further information or to book an event please contact Boyle Library or mail mmcintyre@roscommoncoco.ie