News
Boyle events for 'Ros na nOg'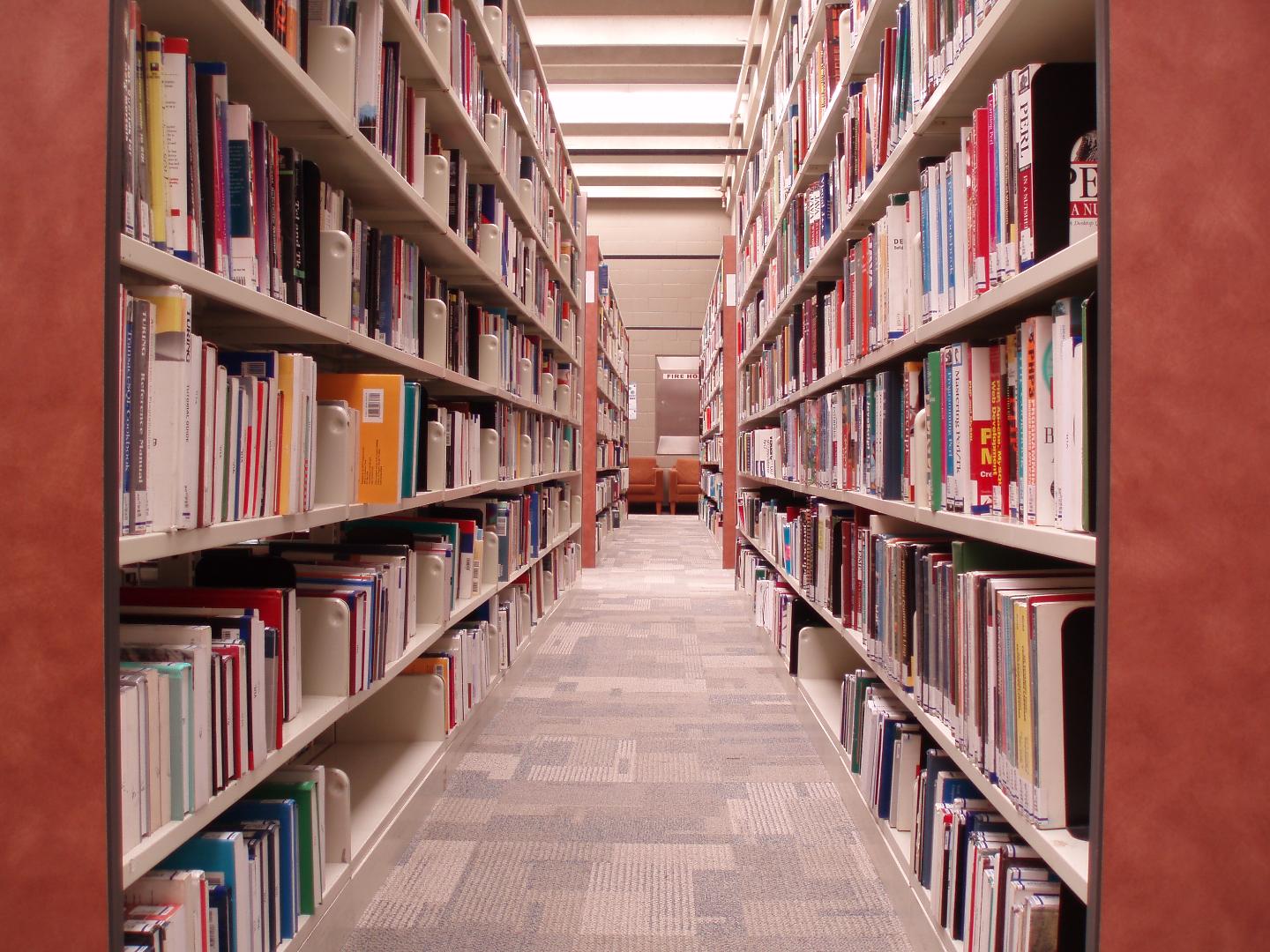 Boyle will host a number of events in Boyle Library during October's 'Ros na nOg' Children's Book festival.
Boyle Library
Wednesday October 9th: 2pm – 3pm E.R. Murray and Alan Early present The Usual Suspects
Thursday October 10th: 10 – 10.45am – Graham Tugwell Storytelling (suitable for 8-12 year olds)
Wednesday October 16th: 11.30am – 12.45pm – Derek Mulveen Workshops for Teenagers
Wednesday October 16th: 11.30am – 12.15pm – Stories and singing with Dee Dee.
Friday October 25th: 12 noon – 1pm – Puppet Show with Gem Puppets
Ros na nÓg Children's Book Festival actively supports the Right to Read programme. This programme encourages parents to enrol their children in the library from a young age so that they can enjoy books and experience the wonderful world of pictures and illustrations.
For further information or to book an event please contact Boyle Library or mail [email protected]