News
Support sought for Boyle St. Patrick's Day parade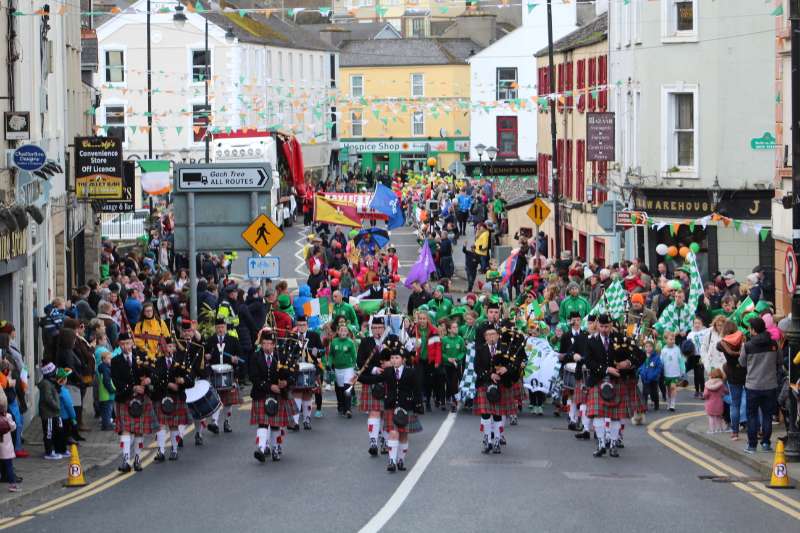 Plans are progressing at pace for this year's Boyle St. Patrick's Day parade.
This year's parade will be more inclusive than previous years including a gathering/celebration party on the Crescent after the parade with Music Generation and DJ Rob.
The viewing stand will also be located on the Crescent while there will be spot prizes for Best Costume and Best Face Painting etc.
Local businesses are asked to make a special effort to participate in the parade to make it an enjoyable spectacle.
Also, if you can assist on the day, please get in contact with a committee member.
The Parade costs over €4,000 to stage annually and the organisers need your help to make it a success. In this regard, they would appreciate any donations possible via the recently established GoFundMe page here
The money raised will be spent on obtaining insurance, prize money, costumes and all the other costs that are associated with running a successful parade.