Events
Scripture evening at Galilee Community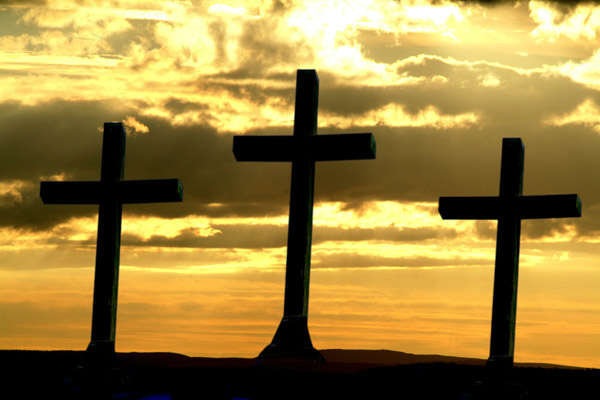 Scripture evenings resume on Thursday 2nd February at Galilee Community.
The evening commences with a cup of tea at 7.30pm with the input session commencing at 8pm.
This week there will be a discussion on the readings for the Fourth Sunday in ordinary time.
People of all faiths and those who are currently not attending church are welcome
The Galilee Community is located in Tintagh on the Curlew Mountain just past the Gaelic Chieftain sculpture.
More details on www.galilee.ie