Events
'Living with Addiction in the Family' workshop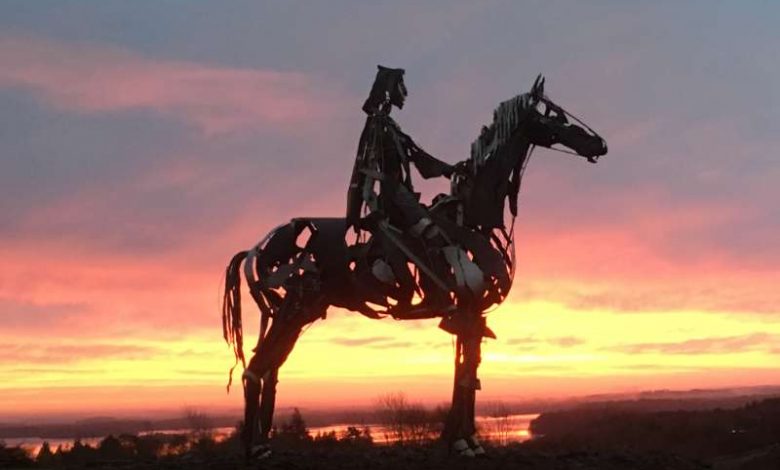 The Galilee Spiritual Centre in Tintagh, Boyle will host an online workshop titled "Living with Addiction in the Family" on Saturday March 27th from 10am- 12.30pm.
"We are all aware that this year has been harder for some than others. If you or a member of your family are struggling with addiction, please join us for this online workshop with Mick Devine on March 27th".
This workshop will offer positive tools for managing addiction in the family so that all members can work towards greater wellbeing.
Cost is €10 or €20 per family. All very welcome. Register at [email protected]
(Pic copyright Boyletoday.com)