Events
'Quiet Garden' opening on Sunday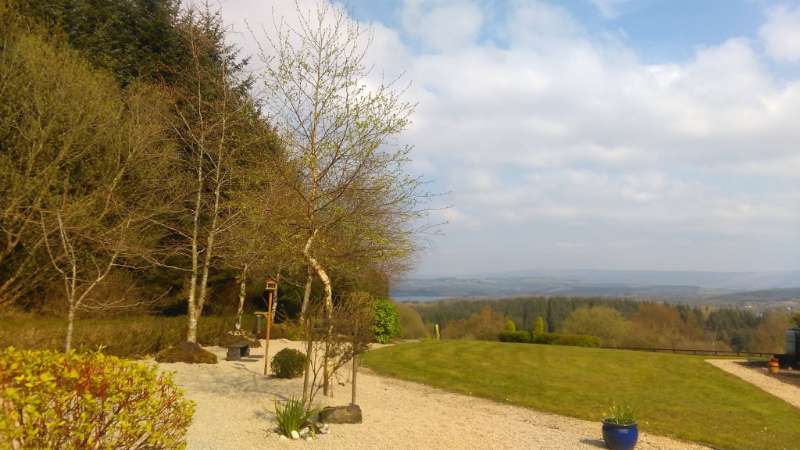 The opening of the 'Quiet Garden' and afternoon of reflection will take place in Galilee Community on July 14th, from 2.30 to 5.00pm.
Did you know that Galilee has joined the Quiet Garden Movement (https://quietgarden.org/)?
We invite you to join us for an afternoon in the beautiful setting of our garden, with an opportunity for reflection and prayer, and to stop and smell the flowers.
Closing with refreshments.
Galilee Community is located 6km outside Boyle on the N4, the main Dublin-Sligo road.
Take the first turn after the Lough Key viewing point on which stands the sculpture of the 'Gaelic Chieftain' on the horse.
From Sligo – take first turn left after the 'Welcome to Roscommon' sign.
The house is signposted and the road number is L 5037.