News
Taoiseach says N4 upgrade 'a priority'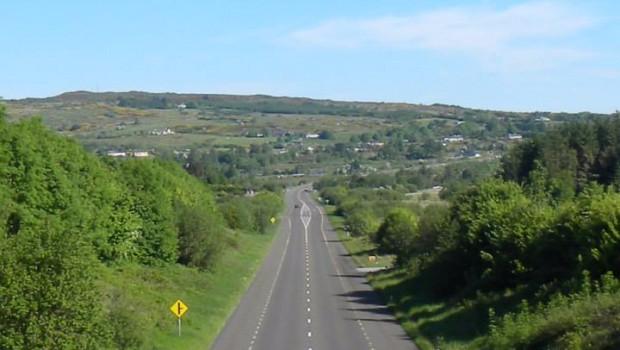 The upgrade of the N4 from Castlebaldwin to Collooney is "a priority" according to An Taoiseach Enda Kenny.
Speaking recently at an event in Sligo, Mr Kenny said the project would retain it's priority status after the mid term review of the Government's Capital plan in June.
When complete, the €100m roadway will cut journey times from Boyle to Sligo and eliminate a number of dangerous bends and sections of road.
It is understood a number of land purchse agreements have yet to be reached on the project with a contractor due to be appointed at the end of 2017.
Meanwhile the Revive Northwest group who are demanding a motorway from Mullingar to the North West held a march on Dail Eireann last week where they handed in a petition.
The group are also highlighting the need for investment in infrastructure in the North West in general.
Finally in N4 road news, motorists heading to and from Sligo will face disruption on Thursday 16th February.
Due to urgent road repair works on the dual carriageway temporary diversions will be in operation on Thursday afternoon.
Further information is available here