News
Taxi driver robbed at knife point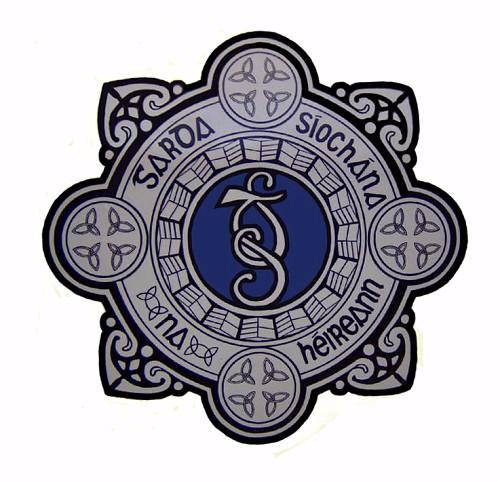 Boyle Gardai are investigating a knife point robbery of a taxi driver in the town on Saturday evening.
The incident occured at approximately 7.20pm in the Silveroe area on the Frenchpark Road.
A sum of money was taken but the driver was unharmed during the robbery.
Gardai are seeking the publics assistance in their investigations into the incident.
If you were in the Greatmeadow/Frenchpark Road/Roscommon Road area of the town at 7.20pm Saturday evening or indeed on your way to Mass did you notice two males acting suspiciously?
If so please contact Boyle Gardai on 071 9664620.