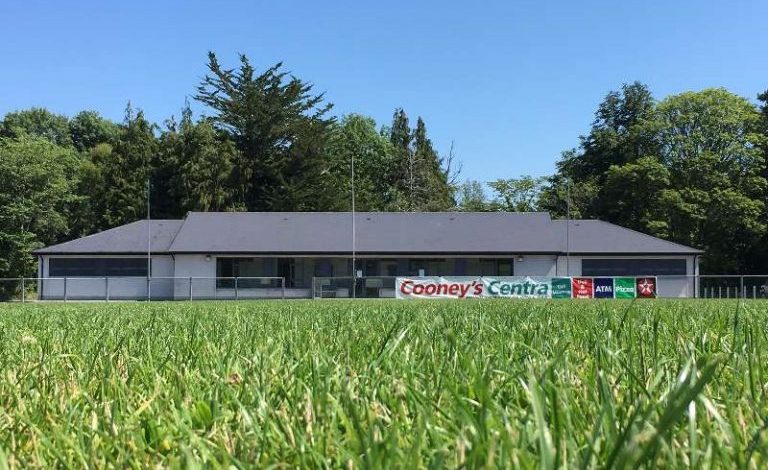 Lotto Results
The Online Lotto was drawn on July 2nd 2023 for €3,500. The numbers drawn were 5, 8, 14 & 15.
On The Pitch
Our Senior Men McGovern Engineering Team take on Elphin in Elphin this Saturday July 8th @ 5pm in the final league game of the season.
General News
We have started drainage work at The Abbey Park last week. This is required before we can tarmac the grounds from the gate all the way down to the dressing rooms, which will start as soon as the drainage works are completed.
This is essential work and will leave the Abbey Park looking great, with increased parking facilities and safer entry/exit.
There will be some disruption to access over the next few weeks and we would ask you to adhere to any signs when entering and leaving the grounds. We will try to keep you updated as best as possible throughout this process.
Thank you all for your patience and assistance in advance
Finally, a huge thanks to all the kids coaches and parents for a hugely enjoyable nursery 2023. The future stars, 65 girls and boys in total, registered for u4s,5s and 6s.