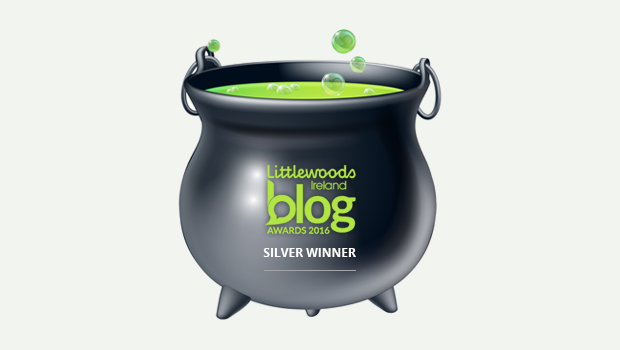 An Active Weekend in Boyle
A busy weekend of activity lies ahead here in Boyle. On Saturday morning at 4.15am the annual Darkness into Light walk takes place from the Crescent. Always a moving and thought provoking event, it is hoped to have close on 1000 people participate. The route should also look spectacular with tea lights positioned along the 5k circuit. Also on Saturday the Tennis Club will hold an Open Day from 2-5pm and parkrun takes place earlier that morning. Then on Sunday, the 5th annual Lough Key Classic cycling sportive takes place in Boyle. The event is expected to attract up to 150 leisure cyclists who will participate in the 120k and 70k distances which take in a figure eight route around Boyle. This facilitates a mid cycle food stop in the grounds of King House. The event HQ is in the Sports Complex where riders will commence and finish. If you are attending 11.30am Mass on Sunday and entering or exiting from the Abbeytown side, please be aware of cyclists on that section of roadway.
Eating out early week in Boyle
We are now better served than ever before when it comes to restaurants in Boyle. Younger viewers will find it hard to believe that apart from the Royal and Forest Park Hotel's and a handful of take away's, there was nowhere else to have a meal in Boyle in the '80's and early 90's. Then along came Jane and Iggy to start Maloney's Pub, where Taste of Boyle is now located, and evening meals outside of the two hotels became the choice of many. But now many years later, in May 2018, it is still near on impossible to have an evening meal in Boyle on a Monday or Tuesday, unless you like ethnic food.  This has to change if we are to attract tourists from Lough Key and the Marina into Boyle.  We need, at a minimum, a rota system between the various restaurants so that at least one or two establishments remain open at the start of the week – if only for the summer season.
No late night Bus for Boyle
Roscommon was one of the few county's not included in the recent announcement of the provision of a rural link late night bus service. The proposed local link scheme will run from 6pm until 11pm, across 50 routes in a total of 19 counties. With anger rising here in Boyle at the lack of late night transport, especially on Friday and Saturday night's, the bus service may have helped address a worsening situation as we come into the summer months. And it would seem it is not only non availability of transport that is causing problems locally. Last weekend a story was told of a family in the 'Park who decided to come to Boyle for the evening. They saw a taxi (not from Boyle) in Rockingham with a sign displayed overhead. Assuming it was working the area, they flagged the driver down and asked could they go to Boyle. He duly obliged and charged the unfortunate family (2 adults and a teen) €17.50 for the journey. They told their story to a Boyle publican who called a local hackney to take them back to the Park after their time in town. He duly obliged and did the journey for €5.
Paul to take to the Skies
Well known local man Paul Condon is once again raising funds for the Irish Cancer Society. This time Paul will undertake a sponsored skydive in July. It is scheduled to take place at Clonbullogue Airfield in County Offaly at 10am on Sunday July 22nd. Paul is seeking your support for his latest challenge and for this very worthy cause.
Garda Dinner Dance Tickets on sale
Tickets are now on sale for the local Garda Siochana Dinner Dance. While held under the banner of Castlerea District, this also incorporates Boyle Garda Station. It is an event that should be supported with proceeds this year going to the Aisling Duggan Memorial Fund. The Boyle Garda Dinner dance's of old in the Forest Park Hotel were a great night out. There was no shortage of spot prizes as publican's far and wide dropped in a bottle or two to the Station for the Dance. The night was also an opportunity to meet members of the force in a social setting. Tickets for this year's dance, which will take place on Saturday week May 19th, are available from Boyle Garda Station.
Vacant Site Levy could be good for Boyle
You can be assured there will be a lot of movement of land in Boyle and around the country before the start of 2019 when the vacant site levy comes into operation. The measure, announced in Budget 2018, will mean that any owner of a vacant site on the register who does not develop their land in 2018 will pay the 3% levy in 2019 and then become liable to the increased rate of 7% from 1 January 2019. With a shortage of affordable houses for those starting off on the property ladder in Boyle, perhaps the levy will be good for the town.
And finally….!
Donald Trump is walking out of the White House and heading toward his limo when an assassin steps forward and aims a gun.
A secret service agent, new on the job, shouts, "Mickey Mouse!"
This startles the would-be assassin, and he is captured.
Later, the secret service agent's supervisor takes him aside and asks,
"What in the hell made you shout Mickey Mouse?"
Blushing, the agent replies, "I got nervous. I meant to shout, "Donald duck!"