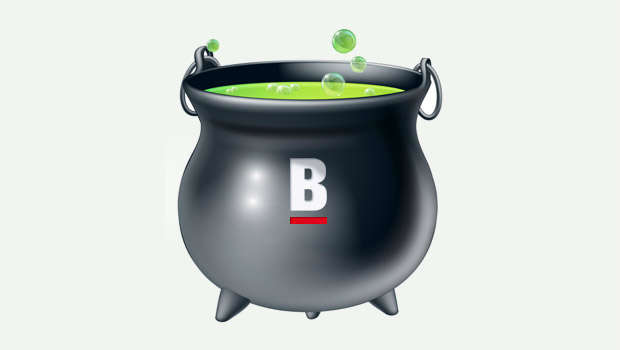 Property prices on the increase
The feel good factor in property sales locally has been given a boost this week with a Boyle property selling above it's reserve at the Allsop auction in Dublin (see property section). Locally, there has been a visible increase in "sold" or "sale agreed" signs outside many houses that are on the market around Boyle. The stabilisation and increase in property prices is slowly but surely making it's way down from Dublin. Currently, there are many bargains available in both residential and commercial property in Boyle, providing great buying opportunities for those smart enough to believe in our town's future.
Great Boyle help with Triathlon
Last Sunday's Lough Key Triathlon in Rockingham was a great success. An unbelievable amount of work went into it's organisation which was acknowledged by many of the 366 participants and the large number of spectators in attendance. The Triathlon club is made up of members from all over the greater Boyle and Carrick areas and further afield but on the day, it seemed the majority of those helping out were from Boyle, both from an individual and club perspective. We have said here before on many occasions how blessed we are in Boyle to have so many who give of their time freely to assist in the various events we run in Boyle. Last Sunday was a prime example of this.
Long delays at our local A&E
A number of irate patients have complained at the lack of resources at Sligo Regional Hospital following waiting times of up to ten hours in the A&E on Wednesday. Sligo RH is the main hospital frequented by Boyle residents as it is only half an hour drive from the town. But how long you have to wait depends on a number of factors. There is certainly a shortage of staff and those who are on duty are giving 110% in limited circumstances. But if an ambulance emergency arrives, it gets priority and this seemed to have been the case on many occasions on Wednesday. In addition, it has transpired that the past week was one of the busiest ever in Sligo A&E with 135 patients passing through the facility on Monday alone.
Refugees and Boyle
A poll currently running here on Boyletoday.com asks the question "Should Boyle take in refugees". This morning, the voting showed 62% in favour with 38% against. The debate on refugee accommodation comes amid speculation in Boyle that a certain derelict building in the town may be purchased for use as a refugee centre. One can only assume that this is ideal gossip as the building in question would need a serious amount of work in a short space of time to be brought up to the standard required. Chances are larger centres like Longford, Mullingar, Athlone and Sligo will be best equipped for housing refugees and not Boyle.
Cannonball Run in the area today
The CannonBall Run passes Boyle on the N4 today (see story in events section). Unfortunately, and despite the best efforts of one or two individuals, it was not possible to get the participants to stop off or drive through our town. The professional way Boyle handled the World Rally Championship a number of years ago was used to entice the Run to Boyle but to no avail. The Cannonball Run is a spectacle to behold so get on out to the N4 bypass this afternoon to see them pass on their way to Sligo.
Keep the voting going
Every Friday for the last 90 weeks, the Boyle'd Pot blog has been published without fail on Boyletoday.com. The blog comments positively and when required negatively on any item that is relevant to the town of Boyle and is eagerly awaited each week by viewers. Now we need your help. The Boyle'd Pot has been shortlisted in the Blog Ireland Awards and needs your vote to be officially recognised as one of the top blogs in Ireland. We are listed in two categories : Best Lifestyle: https://www.surveymonkey.com/r/6YY5KYK Best Marketing and Communications Blog:https://www.surveymonkey.com/r/6YWV29D We would greatly appreciated your support by clicking on both links above and casting your vote for "BoyleToday – The Boyle'd Pot" With your support, the Boyle'd Pot could become another Boyle success story
And finally….!
A man left for work one Friday afternoon. Instead of going home, he stayed out the entire weekend with the boys and spent all his wages.
When he finally got home on Sunday night, he was confronted by his very angry wife.
After two hours, she stopped nagging and said:
'How would you like it if you didn't see me for two or three days?'
He replied: 'That would be fine with me.'
Monday went by and he didn't see his wife. Tuesday and Wednesday came and went with the same results.
Thursday, the swelling went down just enough for him to see her a little out of the corner of his left eye.