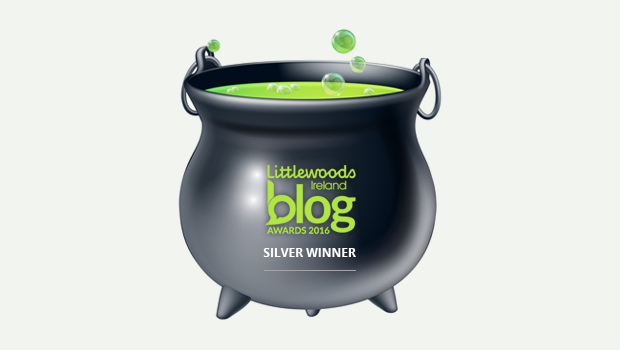 August opening for Primary Care Centre
The New Primary Care Centre in Boyle has been the subject of debate during the week, with fears in Elphin that their Primary Care Centre will transfer to Boyle when our Centre opens in late August. Fortunately or unfortunately, depending on where you live, Elphin's loss may be Boyle's gain. Boyle Primary Care Centre is now in the final stages of construction and the scale of the building has become visible since the hoardings were removed along the Super Valu car park. When open, the Centre will hopefully become a busy medical hub for the town, attracting patients from a wide area. At that stage, parking on Elphin Street should also return to normal because at present, the majority of spaces are taken up by contractors vehicles – a small price to pay for a business that is currently and in future will hopefully, be of benefit to the economy of the town.
Suicide Awareness Talk
Following on from last week's successful Darkness into Light walk, many people felt they had more to give in assisting those who may feel suicidal or those dealing with mental health issues. Our local Family Resource Centre were quick off the mark and set about organising a free Suicide Alertness Talk in the Centre, which will be held on Monday May 29th. According to the Centre, the aim of the evening is to increase the ability to promote the immediate safety of someone who may be at risk of suicide and provide links to further help. The talk is suitable for anyone who wants to help prevent suicide and is prepared to become a suicide alert helper. It would be great to see publicans, committee members of our various clubs and others who deal with the public in attendance. Booking is essential and numbers are limited, so if interested please call Boyle FRC 071 966 3000 or [email protected]
A busy Sunday in Boyle
This Sunday upwards of 200 cyclists will participate in the Lough Key Classic cycling sportive, starting and finishing in Boyle and enjoying a well earned mid cycle break in the majestic surrounds of King House. Organised by local cycling club Curlieu Wheelers, this year's  routes have changed, with riders not venturing too far from Boyle, yet covering up to 115k. For those who feel strong enough, the Old Coach Road climb up Green Street is the route chosen for the King of the Mountains section. While the majority of the cyclists will leave town straight after the event, one would hope the scenery and the warm Boyle hospitality will see them return another day. And for those who wish to showcase what they have on offer, a limited number of free stands are available in the Sports Complex on Sunday morning.
Shoppers will have further to travel to visit Lidl
It looks like Boyle shoppers will have a distance further to travel if they want to visit their local Lidl store following the grant of permission for the German discounter to relocate to another site in Carrick on Shannon. Plans are in place to turn the current store into a gymnasium and car sales showroom. The news will not be welcomed by those from Boyle who visit Lidl regularly, as a journey across Carrick can be a nightmare at peak times with traffic building on the many roundabouts in the Leitrim town.
Disruption will lead to better access to Roscommon
The news yesterday that work is to commence on realignment of the N61 Boyle road north of Roscommon town is most welcome. What will not be welcome though is the disruption the works will cause. Those who travel the N61 on a daily basis need little reminding of the frustration and inconvenience the work on the road each side of Rathallen caused last year. Motorists will soon have to grin and bear new diversions while looking forward to a better carriageway in time between Roscommon and Boyle.
Boyle's forward thinking schools
During the week, fourth class pupils from Scoil na nAingeal Naofa in Boyle were involved in a business workshop in the school (see news section of this website). It was a very informative and interesting event and one that will hopefully instilled an entrepreneurial spirit in those who participated. Holding the event in Boyle just goes to show the progressive schooling system we have in place in our town. Many years ago, primary schools children in Boyle were the beneficiaries of the Boyle 2000.com computer tuition programme. Many pupils went into second level with ECDL qualification thanks to the tuition they received. Parents should be very proud of our local schooling system, with forward thinking ideas and plans coming to the fore each year, all to the benefit of our young people.
And finally…….!
A couple drove down a country road for several miles, not saying a word.
An earlier discussion had led to an argument and neither of them wanted to concede their position.
As they passed a farm yard of donkeys, goats, and pigs, the husband asked sarcastically, 'Relatives of yours?'
'Yep,' the wife replied, 'in-laws.'