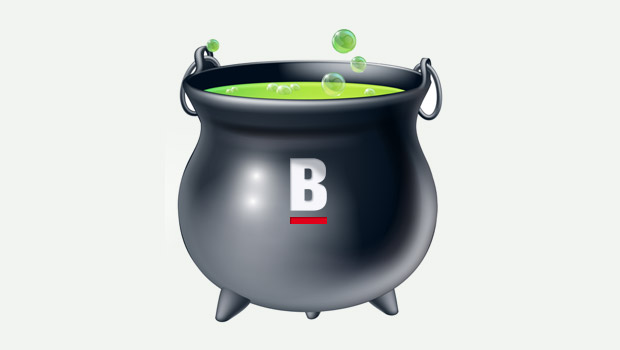 Garda Station
A little over 3 weeks ago, Inspector Jones gave an assurance at a Joint Policing Committee meeting, in response to a query from a representative from this website, that staffing levels would remain the same in Boyle Garda Station despite administrative functions moving to Castlerea. He also said that policing in Boyle would remain as is but that there would be a review in January 2014 and that's where the concern now lies. Many are still wondering will the station cease 24 hour activity in this review? Well the signals are indicating that this could well be the case. The biggest signal yet has to be the installation in recent weeks of what looks like a burglar alarm on the exterior of the Station! One has to wonder why would a Garda Station that is open 24 hours a day need a burglar alarm – that is unless it is not to stay open 24 hours!
Lough Key Forest Park
What a wonderful facility we have on our door step in Lough Key Forest Park or Rockingham as it is known to many natives and the older generation. The announcement during the week that €58k is to be allocated to construct a multi use games area will add to the Boda Berg, children's play area, tree canopy walk and Zipit not forgetting the visitor centre, to make Lough Key Forest Park a must visit attraction. Back in 1988 when the Nissan Classic International Bicycle Race came to Boyle, a then unknown Stephen Roche recalled the last time he was in the town was when he visited Lough Key as a boy scout! There are many like Stephen who have fond childhood memories of the Park and these are the type of  people who are now coming back with their own children. But we need two things –  a hotel in Boyle to cater for these same visitors and an alertness to the continue branding of Lough Key Forest Park as Boyle, Co. Roscommon and no where else.
Santa's Visit
Last Saturday's visit from Santa to turn on the Christmas lights was a true example of voluntarism and community spirit working hand in hand. The Crescent was packed with anxious children and parents waiting for the big man's arrival. The multi talented members of the industrious Boyle's Men Shed group assisted on the evening, Dermot Leydan acted as M.C., the scouts provided hot chocolate and local businessman Brian Kelly was on hand as always. Our  firemen then arrived, siren blaring to bring Santa to a welcoming crowd. Looking at the Fire Brigade on the Crescent brought back memories to a cold winters night back in late February 1994 when Taylor's Hardware store (where Pure flower shop now stands) was burnt to the ground and the Crescent was home to over 6 brigades on the night. And how ironic it was that one of the yearly visit of Santa to Boyle was made possible by the late and hardworking Willie and Louis Taylor – owners of the same business that succumbed to the fire on that disastrous night.
Boil in Boyle
Residents of Boyle are sick and tired with the boil water notice that remains in place. We were given assurance at the end of the summer that work on a new water treatment plant "may commence by the end of this year" but construction would take another year, and now a report in a national newspaper on Thursday said it will be December 2016 before completion! It is now the end of the year and it doesn't seem like any work has commenced on the plant so could we be looking at January 2017 before completion? Can we realisitically be expected to boil or buy water until then? Surely some type of weekly water tanker system will have be brought in until a new treatment plant is in operation. Come on County Councillors – it's time to shout louder…..
And finally…..
If there is anything you would like highlighted here on The Boyle'd Pot please e mail [email protected] and we will take it from there.