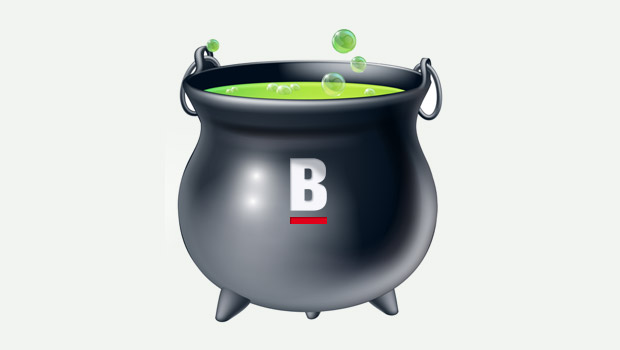 St Patrick's Day is Here
We are all looking forward to our annual parade this Monday. A great community event, it is one of the days to share in the pride of being Irish and locally – the pride of being from or living in the town of Boyle. This year the parade will have a new MC in Mike Junior Smith who will no doubt bring his own sense of humour to proceedings. The organisers have had the unenviable task this week of visiting hard pressed businesses to get funding for the parade where it is understood, a generous response was received. On question that has been asked is why the route does not take in Main Street? Admittedly, it is hard with the geography of the town to take in all streets but it does seem strange that the "Main" street of the town does not see any action on the 17th. Finally, it is important that adults show good example to the younger members of the community on the day when it comes to "drowning the shamrock". The national day should be more about being Irish than being drunk.
Religion Alive and Well in Boyle
If ever there was a sign that religion is alive and well in Boyle, one had only to look at the overflowing car park all week in St. Joseph's Church during the Mission. Morning, noon and evening, large crowds – young and old – frequented the Church for Mass, Holy Hour, Devotions and Blessings. Not all were from Boyle with many from outside the area coming to Boyle and praising the parish for holding a Mission – something that, like the Station Mass seems to be a rarity in other areas. A great community spirit was evident all week, none more so than in the Resource Centre where a team of helpers provided food for the Mission team and probably sent them home a stone heavier!
A Positive Tweet for Boyle
Boyle received a positive endorsement during the week when Niall Gibbons, Chief Executive of Tourism Ireland took to Twitter to tell his 4,ooo followers: "Great family day today at Lough Key Forest Park. Zipit is a real highlight".  A statement like this from such an influential man to such a large audience will do the Park and Zipit the world of good. In further good news for the Park, readers of this website will have seen in our news section that Zipit have recently received permission for a new reception area, there is a new quest in the Boda Berg and Woodland Segway and Electric Bike Trails will soon open in the Park. Add the shuttle bus to the equation and things are looking bigger and brighter!
Sligo for the Smith's
Saturday the 22nd will see the Connacht U21 semi final between Roscommon and Sligo take place down the road in Sligo with a throw in time of 4.30pm. Playing on the day will be the on form Smith boys from that football stronghold of Bramble Hill – Donie and Enda. Following Roscommon's great win over Mayo on Wednesday night (where the Smiths scored 2-2 between them) Sligo's game will be a great opportunity for Boyle supporters to travel in strength to show support for the County u21 team.
 Are We Better off in Boyle?
There is no doubt but that Boyle is struggling like 90% of other rural towns. But we have so many positives that sometimes get hidden in the mist of economic depression and we should look to and use these same positives to help get us moving again. Lough Key, a river running through our town, established and respected retail names, a close knit community, three great nursing homes, on the main line rail to Dublin and half hour from Sligo city and Knock airport are some of the positives. Another is our low crime rate. Boyle is a safe place in which to live but would you trade our lack of economic activity for what is happening in neighbouring Carrick? Yesterday's Irish Independent carried a "warning" from Gardaí to visitors to Carrick-on-Shannon this weekend to "be careful" following a serious sexual assault on a young woman in the town recently. With hen and stag parties taking over the town at weekends, there may be a short term economic benefit to the local economy, but would you want to have to deal with it (and the negative publicity) week in week out?
Post Office Vigilance Called For
This week's warning that there are fresh fears for 500 Post Offices around the country should act as advanced warning to ensure nothing happens the facility in Boyle. While there is no information at present  to suggest that Boyle is among the 500 set to close, we do need to be vigilant as we have lost too many businesses and services down through the years. If anything, a campaign should be made to have our Post Office made larger now that the sorting office has been moved to the Warren.
And Finally…….!
This guy wakes up one morning to find a gorilla in his tree. He looks in the phone book for a gorilla removal service until he finds one.
"Is it a boy or girl Gorilla?" the service guy asks. "Boy," is the man's response. "Grand, I can do it. I'll be right there." An hour later the service guy shows up with a stick, an Alsatian, a shotgun, and a pair of handcuffs. He then gives the man some instructions. "Now, I'm going to climb this tree and poke the gorilla with the stick until he falls.
When he does, the trained Alsatian will bite the gorilla's testicles off. The gorilla will then cross his hands to protect himself and allow you to put the handcuffs on."
The man asks, "What do I do with the shotgun?"
"If I fall out of the tree before the gorilla, shoot the dog."