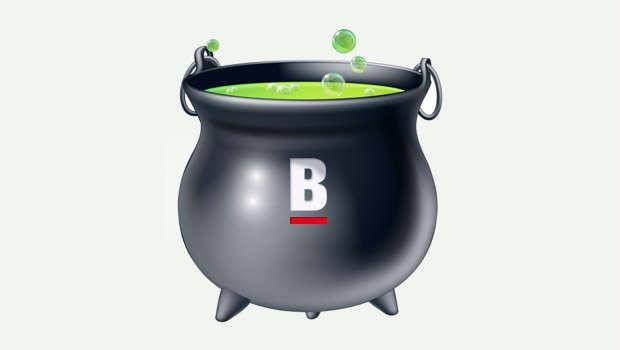 Broadband woes to continue
Local election candidiate Eddie Conroy was quite right to hit out at Eircom and the Government during the week in relation to broadband coverage in Boyle. If you are lucky enough to live close to the six "cabinets" that are located around the town, then you can presently avail of high speed broadband. If you don't, then chances are you may never get the broadband that others presently avail of. One also has to wonder how the six locations for the cabinets that supply broadband were choosen. They are located on Green St, Shilling Hill, Abbeytown, Warren, the Crescent and at the bridge in Greatmeadow, with nothing whatsover out on the west side of Boyle or on the Roscommon road where the council own a larger tract of land that is zoned industrial.
Fuel prices to drop further
Boyle got a mention in a national newspaper on Wednesday as one of the cheapest places in Ireland to fill up your car or van with diesel at €103.9 cent per litre. But no sooner had the papers hit the shelves than diesel fell locally by a further 4 cent to 99.9c per litre, matching Ballina where 99.9c was recorded at the pumps on Tuesday. The price drop got Boyle back in the press again yesterday (Thursday) where we got the accolade of being the cheapest place in Ireland to buy diesel. The fuel price war that is obvious in Boyle is great for the consumer and makes filling the tank a lot cheaper these days.
Money needed to alleviate Boyle floods
Local Councillor John Cummins raised the plight of the families affected by flooding in the Lisserdrea and Silveroe areas of Boyle at last week's meeting of Roscommon County Council. While there was unanimous sympathy for those affected, the meeting heard that there is no funding available at present to undertake works to divert the waters. But since the meeting was held, funds have been made available from Europe to tackle flood prevention. A strong case must now be made for a portion of this money to come to Boyle to help those in affected areas.
Time to plan for St. Patricks Day
After a slow first week or two in 2016, the majority of  organisations are now getting back to normal around the town. Clubs will begin their weekly meetings, Spring night classes in Boyle are now open for registration and in no time at all we will hear talk of the St. Patrick's Day parade, a sure sign that brighter days lie ahead. In recent years many of the larger businesses around Boyle have not featured in the parade which is a shame. With time now on hand for some forward thought and planning, it would be great to see additional floats from larger businesses in the 2016 event. Participating in the parade is a great way of advertising your business free of charge to what is traditionally one of the largest crowds to grace the streets of Boyle. You have nine weeks to get cracking!
Boyle not the only town facing closures
If you thought Boyle was one of the only towns still feeling the pinch of the recesssion, then look at neighbouring Sligo where a number of well know businesses have or are in the process of pulling down the shutters. At the top of O'Connell Street, newsagents and gift shop Brodericks is set to close after eighty years in operation. So is neighbouring bar The Irish House. The closures follow the demise of Cross Sections, a well known home wear shop on Grattan Street. It seems any resurgence in the economy has not hit the North West just yet.
And finally…!
An old Italian man is lying on his death bed. He calls his grandson to his bedside, "Guido, I wan' you lissina me. I wan' you to take-a my chrome plated …38 revolver so you will always remember me."
"But grandpa, I really don't like guns.. How about you leave me your Rolex watch instead?"
"You lissina me, boy! Somma day you gonna be runna da business, you gonna have a beautiful wife, lotsa money, a big-a home and maybe a couple of bambinos. "
"Somma day you gonna come-a home and maybe finda you wife inna bed with another man. Whatta you gonna do then – point at your watch and say times up?