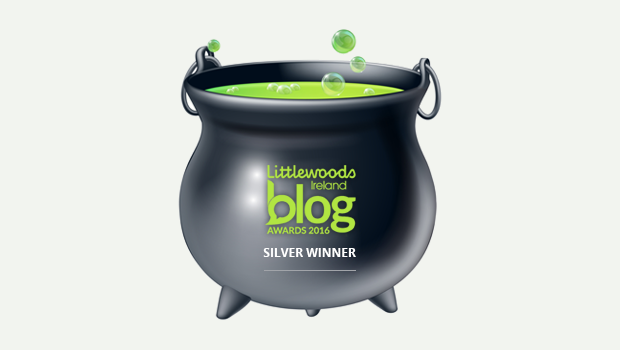 Many Boyle people owe their lives to the Coast Guard Helicopter crew
The country woke up to the shock news on Tuesday morning that Rescue 116 – the Dublin based Sikorsky Rescue Helicopter was missing off the Mayo Coast. Indeed it had passed over west Roscommon and the Frenchpark area shortly after midnight on it's fateful final journey. We are familiar with both Aer Corps and the Coast Guard helicopters here in Boyle as they have been good friends to many locals who owe their lives to the fast transfer to hospital either aircraft can provide. By coincidence, the Sligo based helicopter that was involved in the initial medevac operation on Tuesday morning, in which Rescue 116 went down, orbited Boyle earlier on Monday evening at approximately 7.20pm, The helicopter was en route to Lough Ree where four fishermen had got into difficulty, when it was stood down south of Boyle. It did a U turn and headed back over the town with it's strobe light illuminating the town on it's way back to it's Standhill base. Little did the crew know that they would be involved in a search six hours later for their colleagues on Rescue 116.
Bright Sparks Quiz on Good Friday
The Bright Sparks Quiz night held in Boyle every Good Friday for the last number of years is a great community night out. This year the event will be held on Friday April 14th in St. Joseph's Hall at 8pm. A table of four costs €40 with all monies raised going towards the Christmas Lights. Raising funds is so much easier at this time of year with an enjoyable night out, instead of going door to door for funds at Christmas. Mark the date in your diary with further details closer to the event here on Boyletoday.com
Boyle is still a relatively crime free town
While we have had a run of bad luck in the crime stakes in recent weeks, the fact remains that Boyle is still one of the safest places to live in the country. Resultantly, when crime knocks on our door, it makes news locally and on occasion nationally. But when it comes to public order offences and general crime, Boyle is at the lower end of the scale – and that's the way we need to keep it. We are a close knit community here in Boyle and one of the benefits of living in such a community is that everyone looks out for each other. Checking in on a neighbour, taking down the number of a suspicious vehicle, reporting unusual activity or individuals to our local Gardai will all help to maintain our relatively crime free status. The Gardai can not be everywhere and unfortunately here in Boyle, the local Gardai have an enormous area to patrol with limited resources. That's where the public need to assist and help the Gardai by calling them with any information no matter how small. Key in the number of Boyle Garda station into your phone and don't hesitate to call them with any information you may have that could assist in keeping our crime levels low. Boyle  Garda Station can be contacted on  071 966 4620.
Extension planned to Carrickmore Reservoir
Irish Water intend to apply to the local authority for permission to construct a 21.2 sq m extension to their existing building at Carrickmore Reservoir, Boyle to accommodate the installation of clean water pumps, together with all associated site development works including mechanical and electrical works, pipework, chambers, ducting, footpaths and services.
A busy week for Boyletoday.com
Thankfully viewing figures for Boyletoday.com are going in the right direction and increasing every week. Following Boyle Celtic's great win on Sunday last and with some breaking news stories during the week, audience figures for the website hit over the 17,000 mark for the 6 days until last night. On Boyletoday Facebook page, where advertisers get free shares, the weekly post reach was 40,198. Today (St. Patrick's Day) traditionally witnesses a high log on for the parade photograph's, so another bumper viewing figure is forecasted.
And finally….!
A woman walked into her local pharmacy and said:
"I´d like to buy some arsenic"
"I can´t sell you arsenic" answered the pharmacist, "what do you want it for" he asked.
"To kill my husband" she replied.
"That´s awful" he said, "No way can I sell it to you"
The women opened her purse and took out a photograph of her husband in bed with the wife of the pharmacist.
Ah, why didn´t you say you had a prescription"