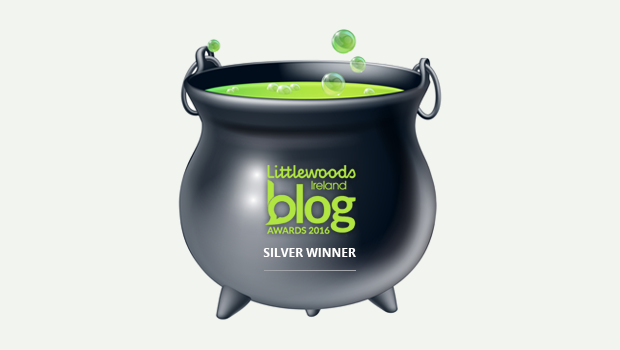 Concern grows for Garda number in Boyle station
Last Monday's Garda organised meeting in King House, as reported exclusively here on Boyletoday.com, was a welcomed move from the norm. It surely must have been the first time that members of the public in this area were asked for their input into a new policing plan and all those in attendance were thankful that the public's views are now being sought and listened to for inclusion in such an important document. Needless to say the opening hours of Boyle Station were raised once again, with Chief Superintendent Healy agreeing to revisit the hours "If additional resources become available". But if the news that is coming through in the last 24 hours is true, then we may not see longer opening hours at Boyle Garda station in the foreseeable future. In a worrying move, it is currently being reported that five members of An Garda Siochana attached to Boyle station will transfer to Castlerea on Monday next. While it is understood one is being replaced, there is a growing concern in the town that Boyle Garda Station will be down four members from that time on. If this is true, the public in Boyle need to act fast and campaign to ensure the decision is immediately reversed or at a minimum, that four new Gardai are posted to Boyle. What we require, and what was requested at last Monday's meeting, was additional Gardai in Boyle not less.
Promoting Boyle at Knock Airport
If you happen to travel through Ireland West Airport someday soon, have a look at the impressive new Visitors Discovery Centre in the arrivals hall. Roscommon is well represented in the Centre with many brochures about the county including numerous from the Boyle area. In addition, the large display screen has some beautiful video footage of Boyle and as one would expect – Lough Key. While there, you should also pick up a copy of the airport magazine 'Go West'. Once again Boyle is to the fore with a full page on 'Best of Boyle' and all it has to offer and another page on Lough Key Forest Park, in addition to the Park featuring on the outside back cover.
N4 project ahead of schedule and rail line overcrowding
It is good to hear that the work on the upgrade of the N4 between Castlebaldwin and Collooney is ahead of schedule. The information was conveyed to Sligo County Council's monthly meeting last week by a senior engineer who said the the project was 'slightly ahead of programme' and is expected to be open by Q3 of 2021. Separately, Sligo Co Co are also to seek a meeting with Transport Minister Shane Ross concerning the overcrowding on the Dublin Sligo line. Those who use the train on Friday's will tell of the unacceptable situation of packed carriages and standing room only until Mullingar or Longford. Perhaps members of the various Chambers of Commerce along the line, like Boyle, Carrick and Longford should join Sligo Councilors in attending any meeting with the Minister.
Friday's river rescue in Boyle
Last week's river rescue in Boyle has been widely reported with this website being contacted by RTE late Friday evening for an interview on what took place. Having ascertained the facts behind the case, we declined to be interviewed as the incident was one of a personal nature for the man who was rescued. But while full credit must go to the young Abbey College students who were involved in the event, the situation could have been a lot worse and we could have had a major tragedy on our hands if the rescue had gone wrong. The river is in full flow at present following the heavy rain of late and is a very dangerous place. Thankfully one of the rescuers has a qualification in lifesaving which no doubt assisted him in his great efforts. In light of what happened Friday, and considering we have a river running through our town and numerous lakes on its perimeter, perhaps we should now have some form of an information session in Boyle on water safety and what to do in the event of an incident like Friday's arising again.
Search and Rescue helicopter over Boyle
You always know when you hear the heavy sound at night of EI-ICU, the Strandhill based Sikorsky helicopter, that something is not right. And that was the case on Tuesday as the Coastguard search and rescue helicopter crossed Boyle on a wet and miserable night. It was on its way to Athlone to partake in a search for a person seen entering the river Shannon near the Strand in the town. Here in Boyle we are very lucky to have the Sikorsky just down the road in Strandhill with it's thermal imaging cameras and night flying capabilities, in addition to Aer Corps 112 in Custume Barracks in Athlone whose crew have saved many lives in the Boyle area over the years.
And finally…..!
A woman walks into a fishmongers and says "Can I have a pound of cod please?"
The fishmonger replies "I'm sorry madam, we don't have any"
"But you must" said she "all fishmongers have cod"
"We have run out madam"
"Can you check" say's her…
"Let me put it a different way" said the fishmonger "spell plaice without the l?"
"p,a,i,c,e"
"Now haddock, without the h"
"a,d,d,o,c,k"
"And now cod without the f"
"But there isn't any f in cod"
"Precisely madam."